Colourful, cultural and chaotic, India is at the top of many backpackers' bucket lists, but what should you pack for travelling in India? In this post we run through our top 15 India travel essentials and throw in a few extras for good measure!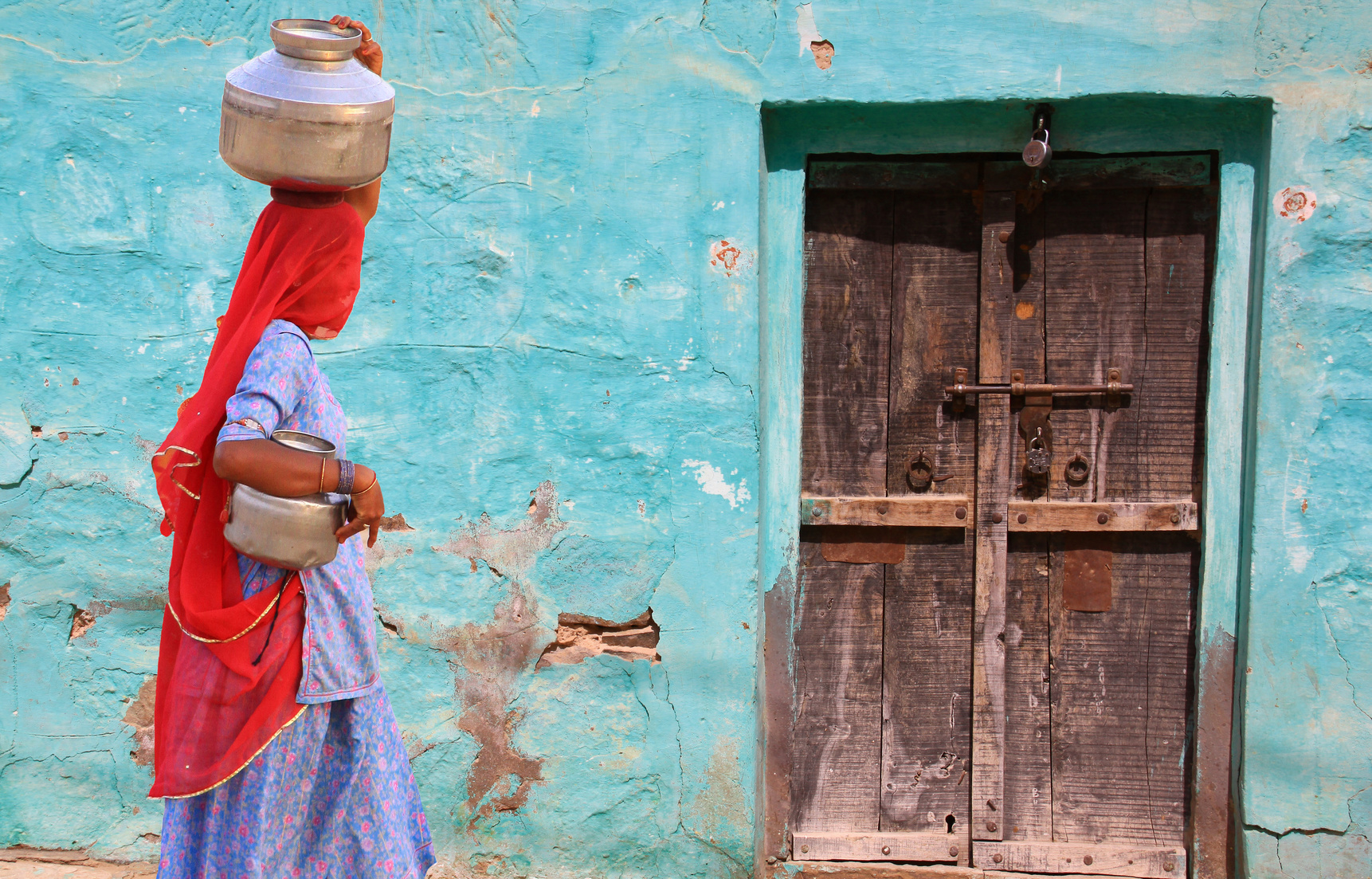 In order to use appliances from home and charge your mobile phone and other devices, you're going to need a UK to India plug adapter. India generally use type D plug sockets, which accept earthed plugs with 3 round pins. Other plug types found throughout India include the European plug with 2 round pins (type C) and the South African plug (type M), which features 3 large round pins.
In a country with such a hot and humid climate, keeping hydrated is extremely important. Generally, the water in India is not safe to drink, so you will need to treat it with chlorine or chlorine dioxide before you drink it.
Of course, there's the alternative of buying bottled water, but this isn't good for your budget or the environment. We'd recommend packing a water purification bottle with a built-in filter, such as the Water-to-Go Bottle, which removes 99.9% of  microbiological contaminants found in water, so you can avoid an upset stomach and waterborne diseases such as Cholera, Giardia and Cryptosporidium.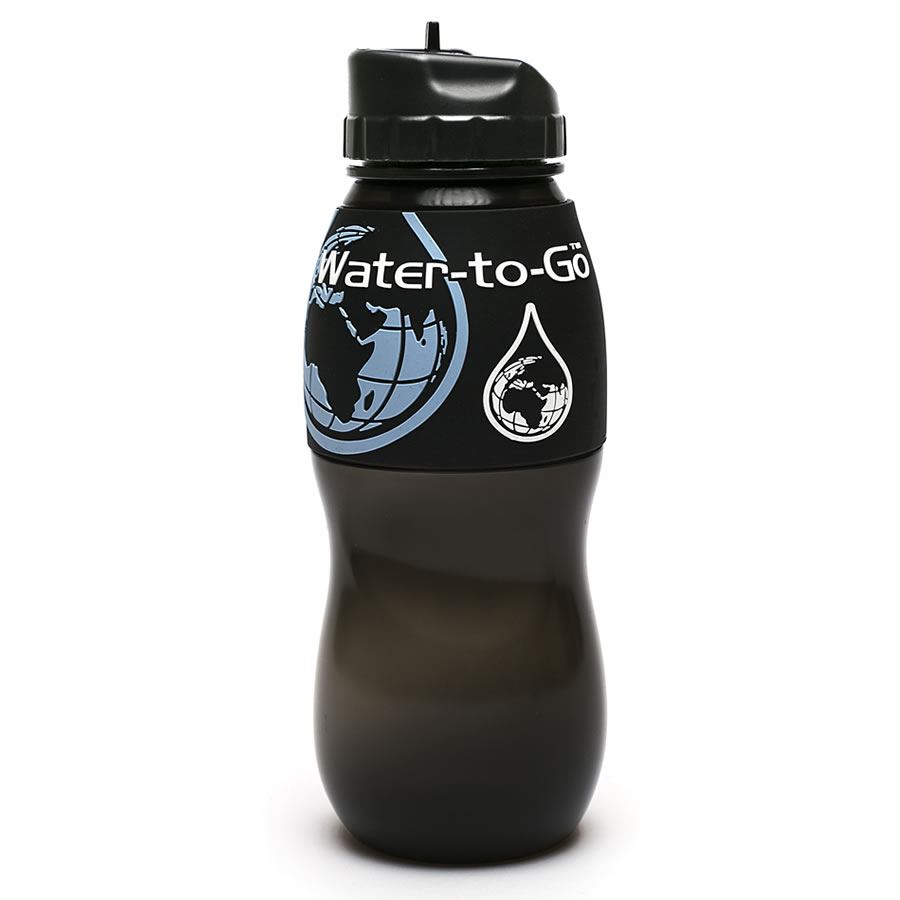 Traveller's diarrhoea or 'Delhi Belly' is a concern for most backpackers visiting India. Unfortunately, it's highly likely that you will experience a stomach upset during your time in India, especially in the first week of your trip. While you can take precautions when it comes to general hygiene and what you eat, it's sometimes an unavoidable part of travelling in India, so make sure you pack some diarrhoea relief to make the experience more bearable. You may also want to consider packing some oral rehydration salts, which will help to restore any fluids lost through vomiting, diarrhoea and sweating.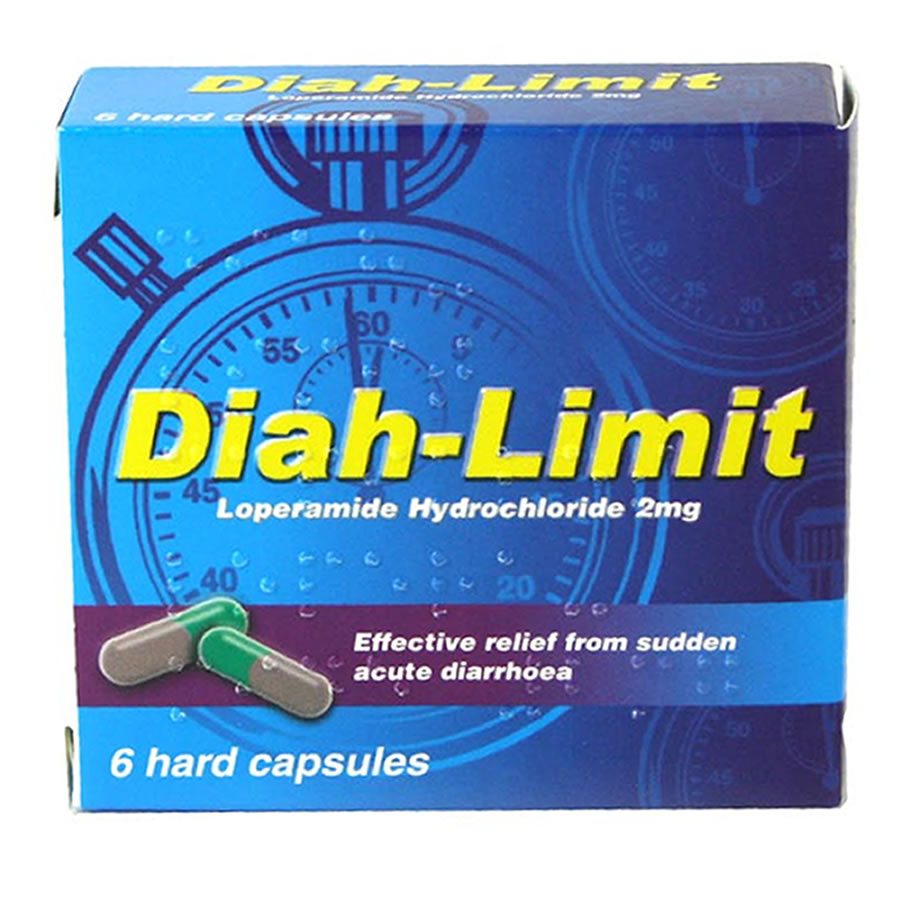 Unless you're staying in high end hotels, you'll have a hard time finding toilet paper when travelling in India. This is particularly true in public toilets, where you will likely be met with squat toilets and a spray hose or bucket of water to clean yourself with. If you'd prefer to use toilet paper when travelling in India, pack some travel toilet paper, which is coreless to save space in your backpack. Just remember to dispose of your toilet paper in a waste bin instead of throwing it down the toilet.
Female travellers may want to consider a female urinal device, which allows you to pee standing up, this can make using squat toilets much easier, especially if you don't think you're up to squatting!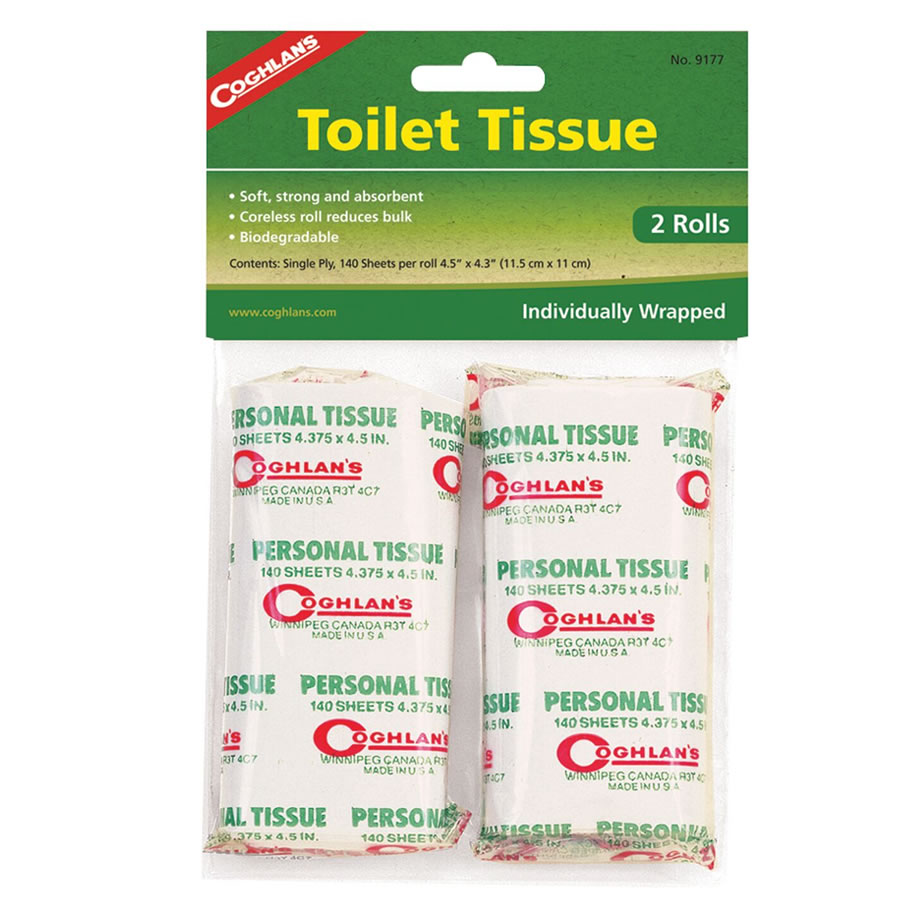 Wet wipes are great for a range of destinations around the world, but they're invaluable when travelling in India. It's easy to get dusty and sweaty when you're out exploring in India, so it's worth having a pack of wet wipes in your backpack for a quick freshen up. Sea to Summit Wilderness wipes are our top pick, as they remove salt, dirt and odours and are made from biodegradable viscose fibre. Wilderness wipes are also great for sleeper train journeys, trekking and situations where you don't have access to a shower.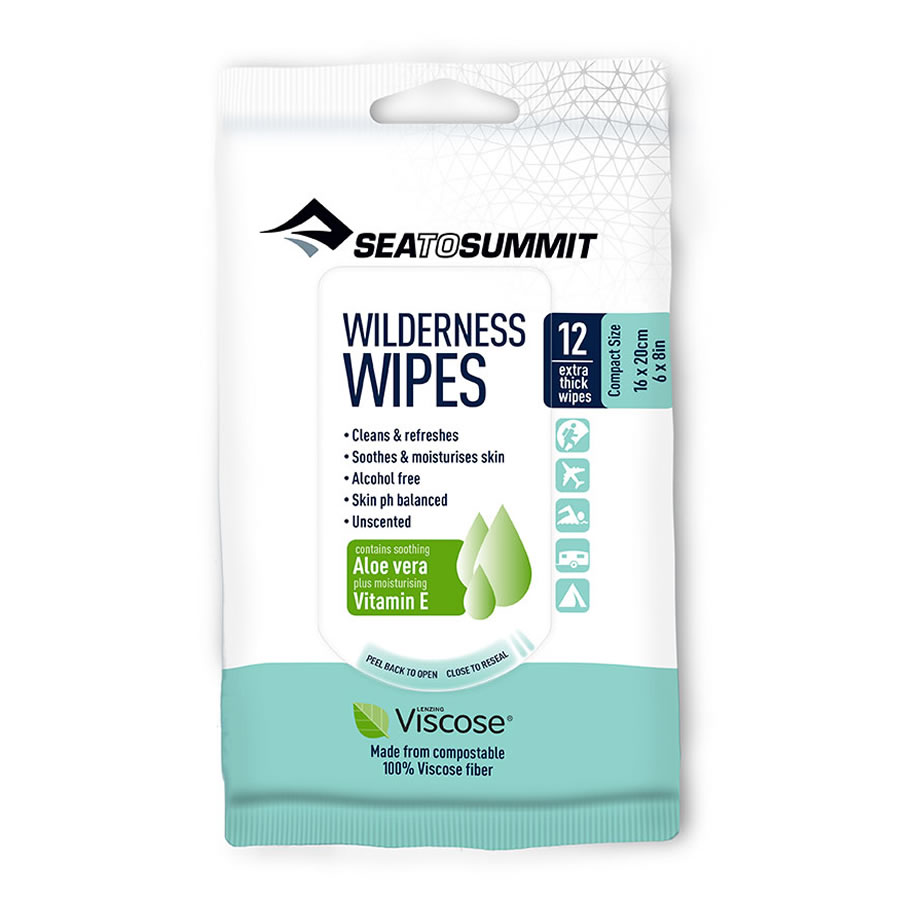 India can be pretty noisy, especially in cities and when travelling on sleeper trains, so make sure you pack some ear plugs to block out noise. If you're travelling on sleeper trains during your trip, a travel pillow is also a good idea, pillows aren't provided in sleeper class and even if you're travelling in AC1 class the pillows that are provided have probably seen better days!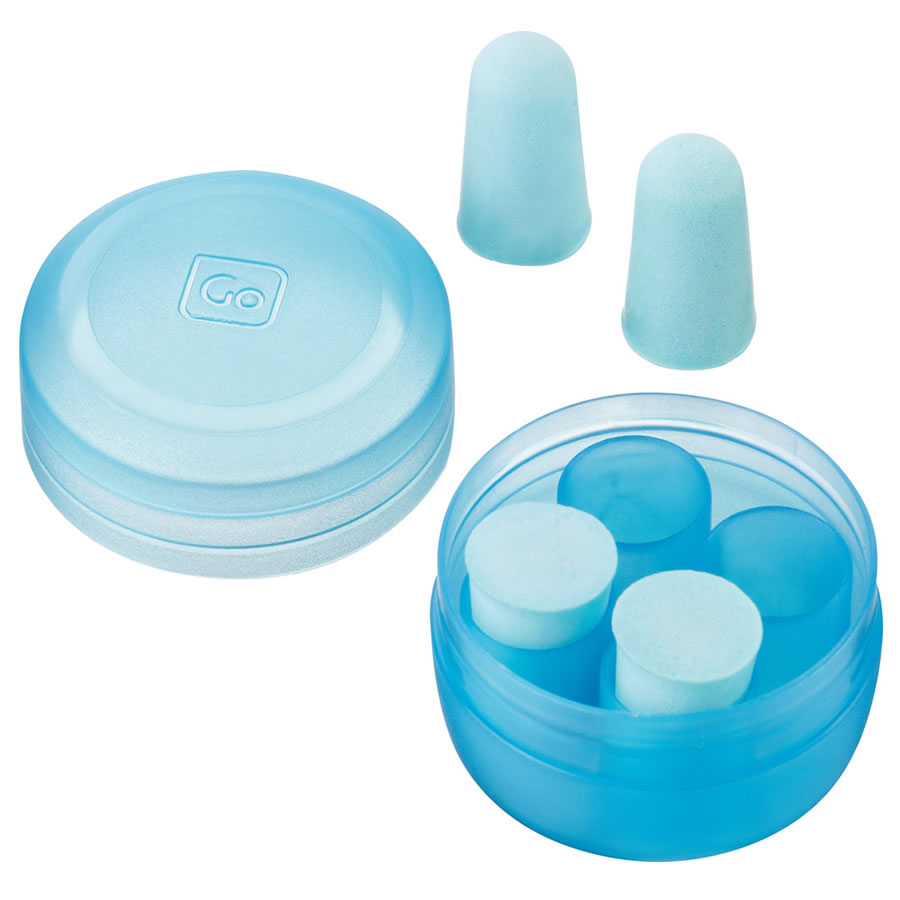 Having a sleeping bag liner when travelling in India is an absolute godsend! You can climb inside it if the bedding doesn't look particularly clean in hostels and guesthouses or use it for some added warmth on sleeper trains…It can get pretty cold due to air conditioning and ceiling fans, especially if you're on one of the top bunks.
Silk is the lightest and most compact option and also helps regulate body temperature, making it great for travelling in hot climates. However, silk is also the most expensive option, so a cotton or polycotton liner would be our choice for backpackers on a budget.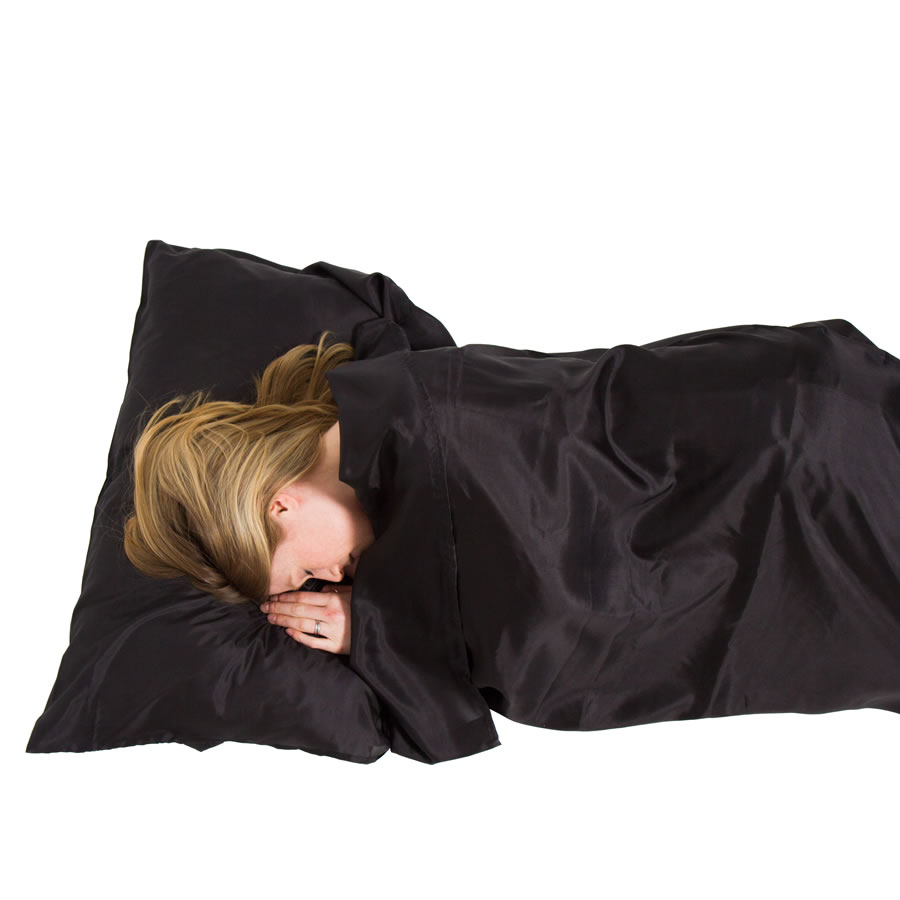 Travel guides are often pretty heavy and take up precious packing space, but the Marco Polo India Pocket Guide is designed to be compact, lightweight and small enough to carry around with you during a day of sight-seeing.
The guide features chapters on different regions of India, as well as general country highlights, unique experiences and travel tips. It even includes a pull out map of India and a road atlas. Measuring just 19 x 11 x 1.5cm in size, the India pocket guide can be packed in your carry-on bag or daypack, without taking up too much space.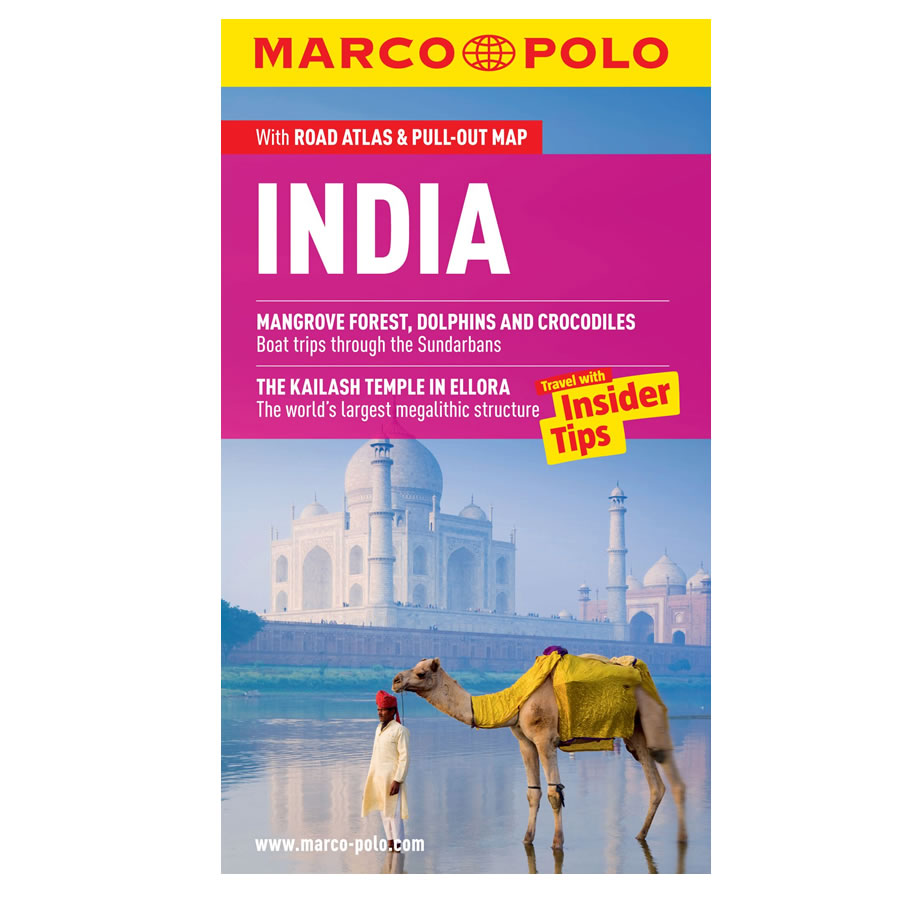 India carries a high risk of Malaria in some areas, as well as other insect-borne diseases including Dengue fever and Zika Virus. We recommend a mosquito repellent with 50% DEET for travellers visiting India, as this is classed as high strength and is suitable for low and high risk areas. If you're travelling to areas of India with a high risk of Malaria, you may want to speak to your GP before travelling to discuss anti-malarial medication.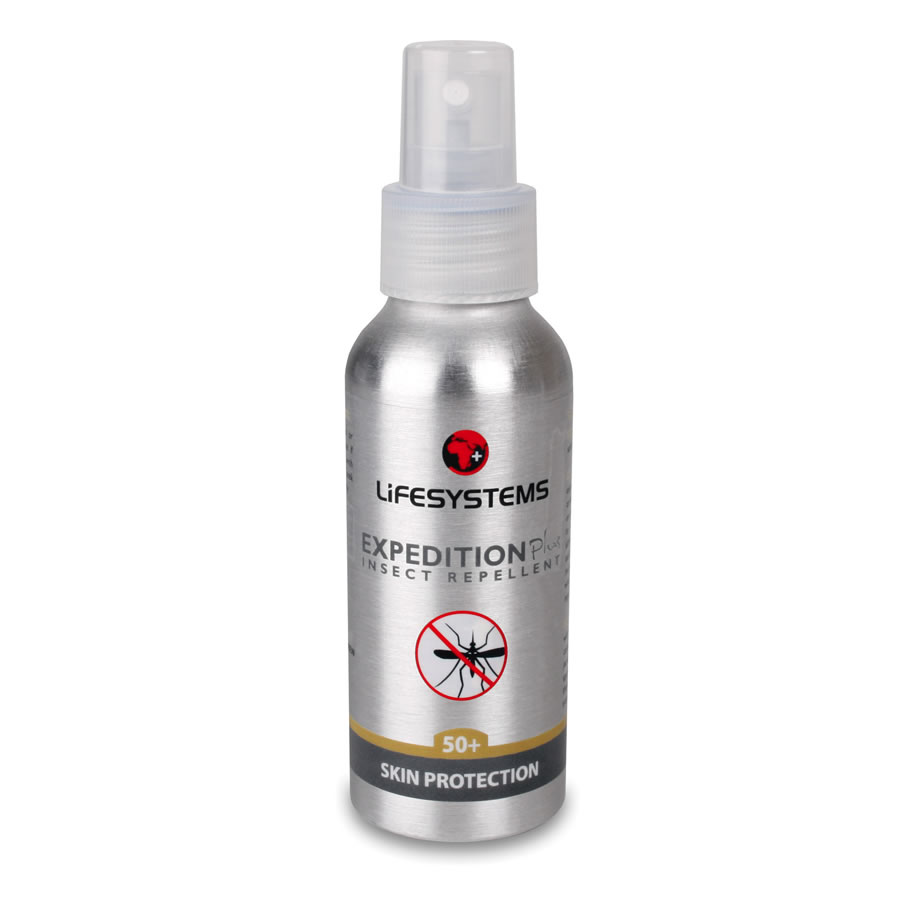 We recommend a first aid kit for many destinations and India is no exception. Your medical kit should contain the essential first aid items, such as dressings, bandages, plasters and anti-septic wipes, then you'll want to top it up with medications you might require during your trip such as paracetamol, diarrhoea relief, oral rehydration salts and anti-histamines.
If you're travelling in remote areas, you may want to consider packing a first aid kit that also contains sterile needles and syringes, that way you can ensure you're treated with sterile equipment should you need emergency medical attention.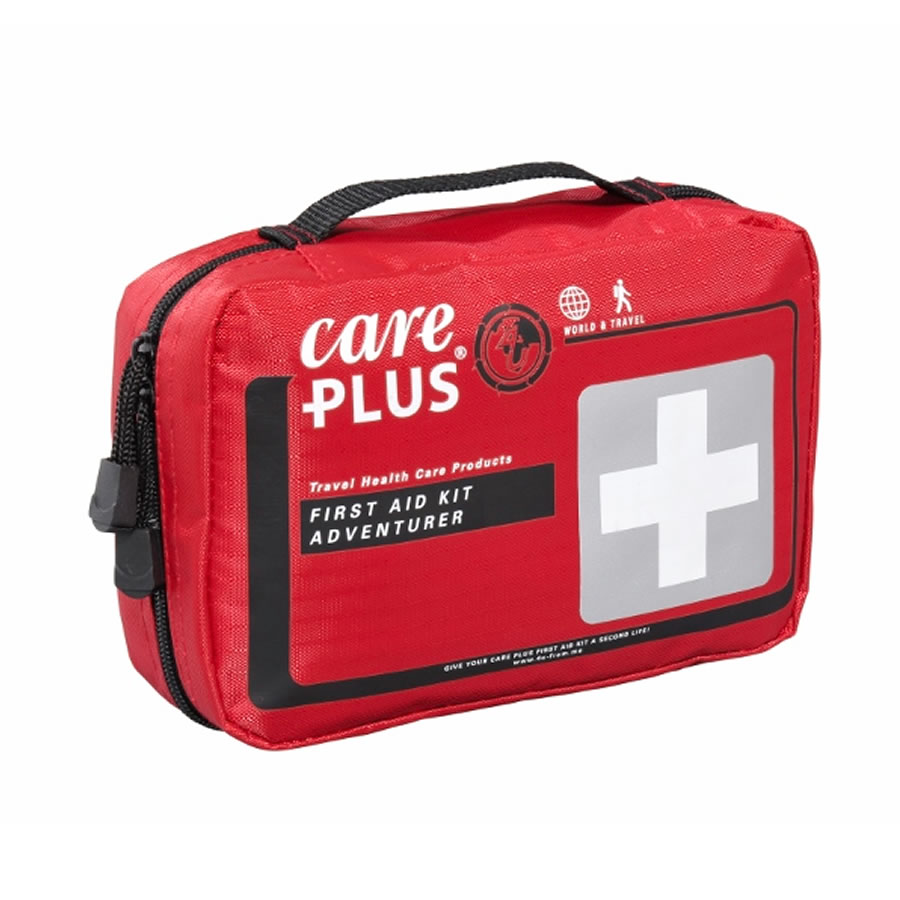 An absolute must for travelling in India, anti-bacterial hand gel helps to keep your hands clean and bug-free when hand washing facilities aren't available. Make sure you clean your hands with hand sanitiser before eating and after handling local currency, which can be crawling with nasty bacteria!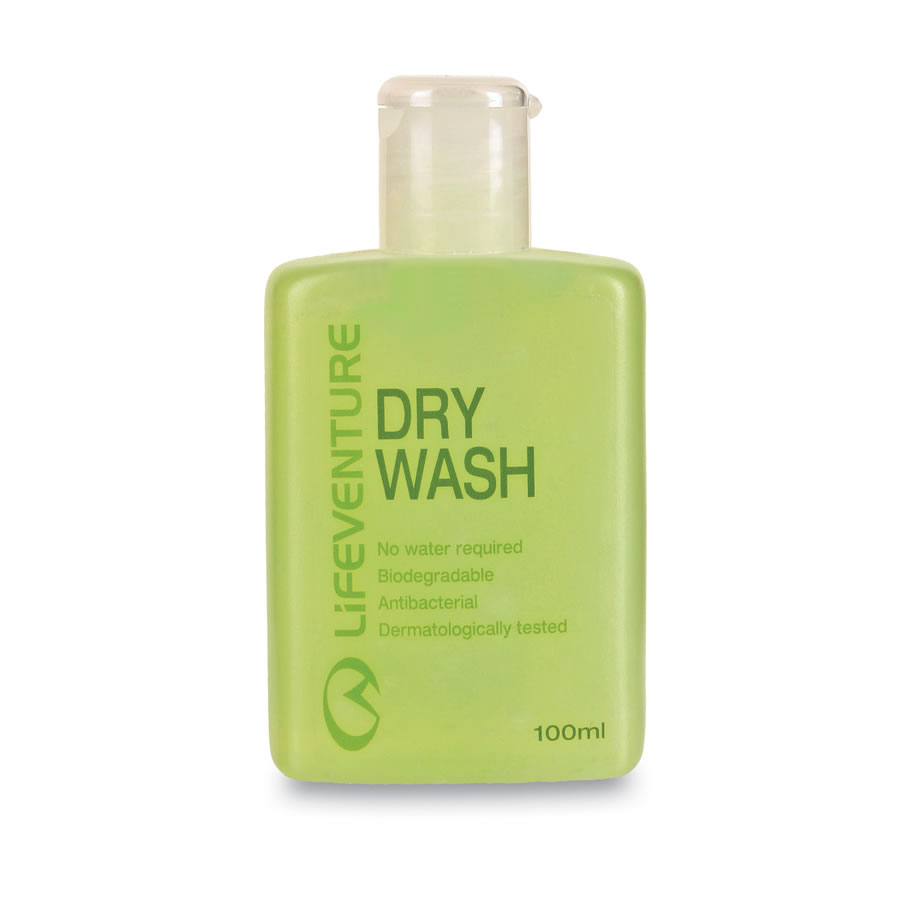 Pick-pockets can be a problem in parts of India, so make sure you stash some cash inside a money belt and wear it underneath your clothes to outsmart opportunist thieves. You should be particularly cautious in busy and crowded areas, as well as poorer parts of India. Money belts are also useful on sleeper trains, as you can rest assured your money and valuables are secure while you get some sleep!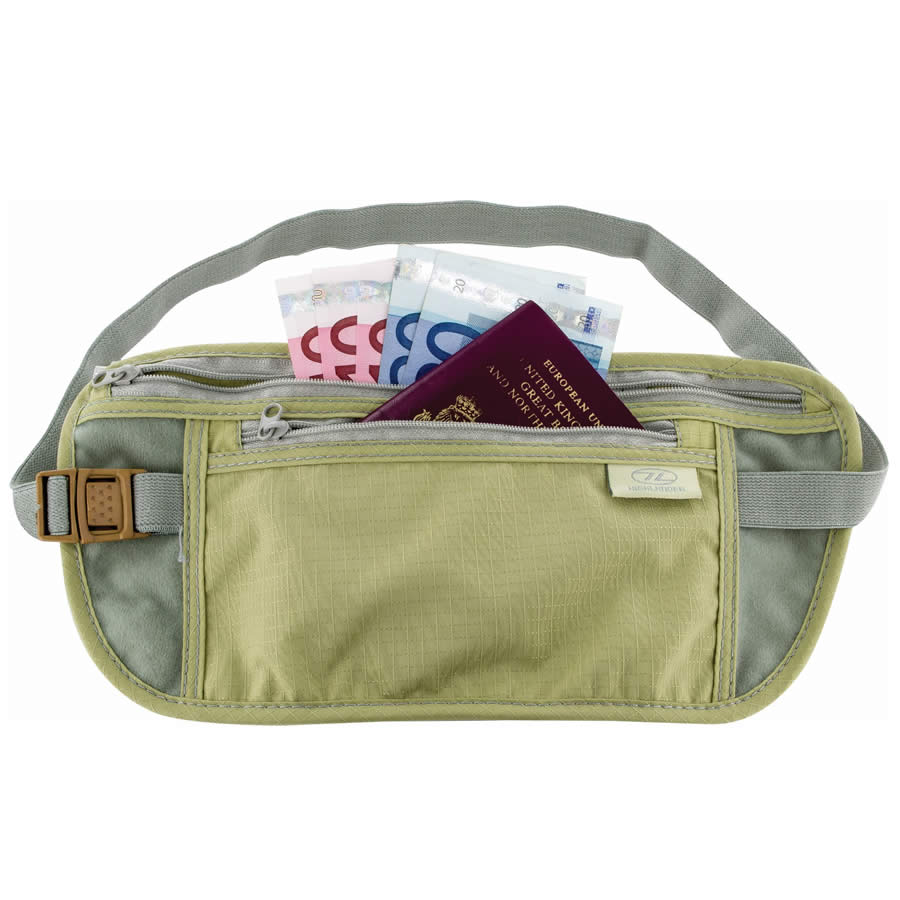 Cable locks can be used to secure your backpack locks, hostel locker or to lock your backpack to railings on sleeper trains. Due to their flexible shackle, cable locks fit through most style of luggage zip and can be used to lock your bag to secure fixtures in hostels, hotels and on public transport to prevent thieves running off with it.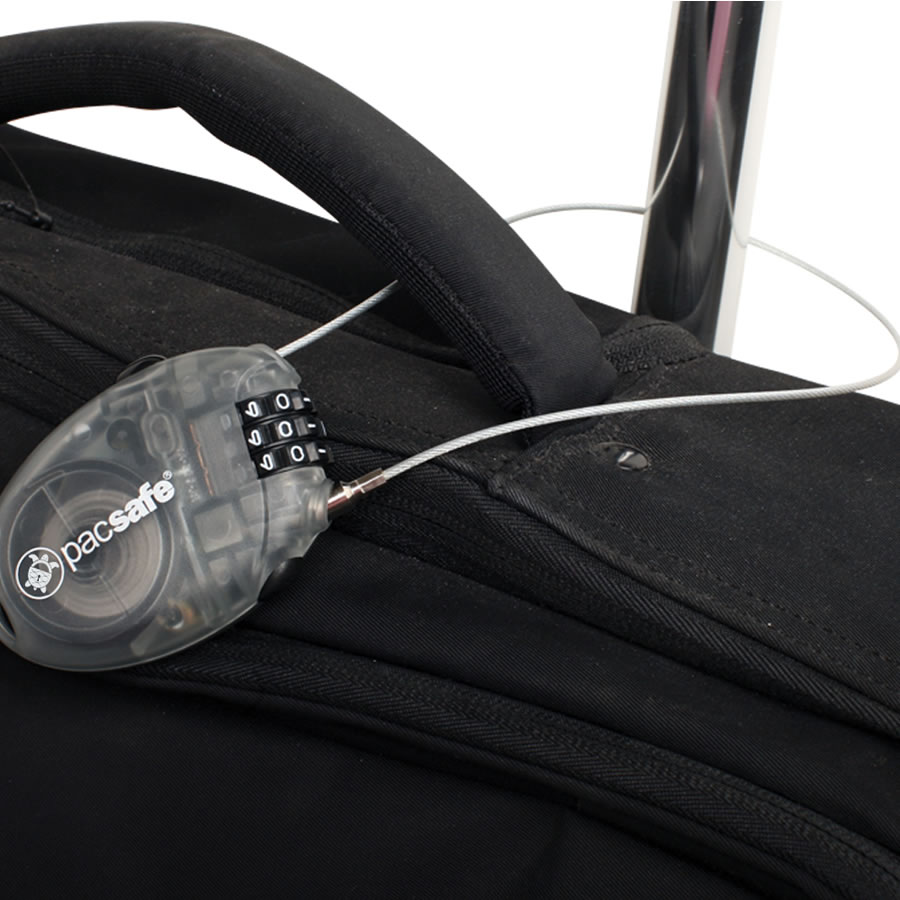 Mosquito nets are often provided in hostels and guest houses, however they can sometimes be in poor condition with holes and tears. Packing a compact mosquito net is a good way to ensure you can always stay protected from mosquitoes during the night. A single wedge shaped net should be sufficient for most accommodation and generally only requires one hanging point, making it easy to put up. Opt for a treated mosquito net for added protection, these nets are usually impregnated with an insecticide such as permethrin, which stops insects from landing on the net.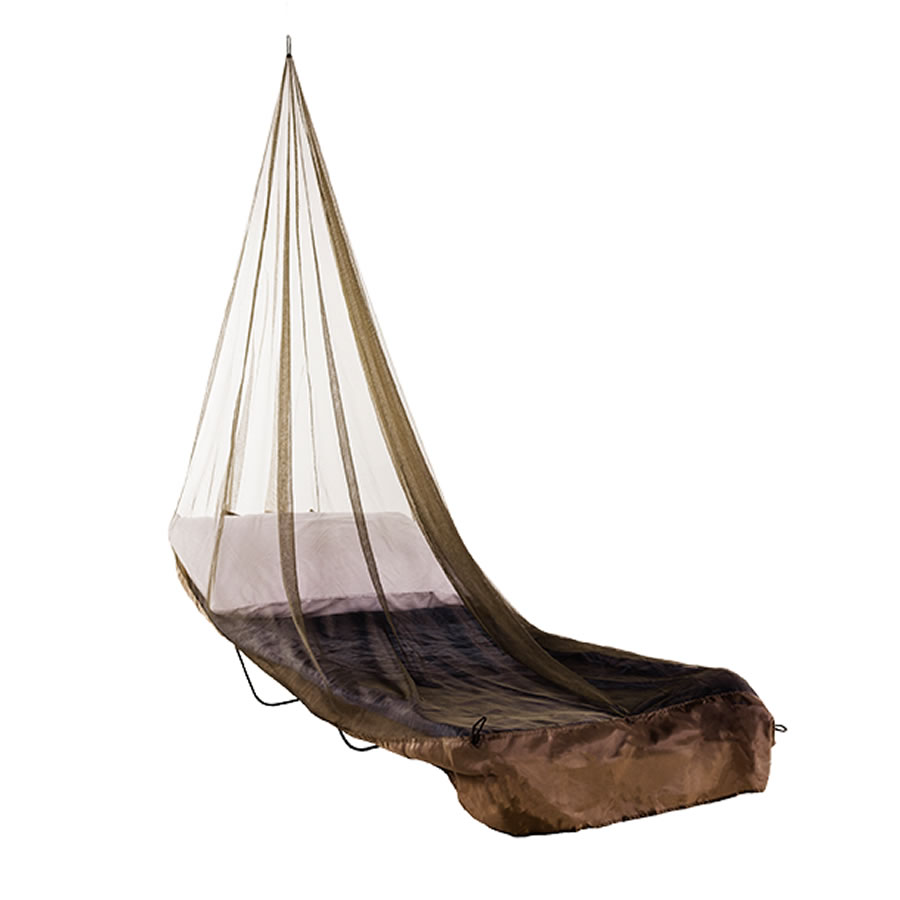 While sun cream is readily available in India, the industry isn't as well regulated as here in the UK, so it's worth bringing some from home to ensure you have adequate protection. When you're choosing a sun cream for travelling in India you should opt for one with a high SPF, such as SPF30 or 50, and also ensure it has UVA and UVB filters. The temperatures can be pretty intense in India, so ensure you drink plenty of water, cover up where possible and wear a hat for added sun protection.
Other useful items for travelling in India…
Torch – You may experience power cuts while travelling in India, and having your own torch is also great for lighting the way on poorly lit streets on a night.
Travel Towel – Compact, lightweight and quick drying. Get one that's big enough to double as a beach towel if you're heading for the coast.
Packing Cubes – Organise the contents of your backpack and maximise packing space.
Dry Bags – Great for keeping your stuff dry, especially if you're travelling during monsoon season.