If you're looking to do something worthwhile during your gap year and gain some valuable work and life experience, taking part in a volunteer project is a great option. There are a wide range of volunteering opportunities out there, from community work and childcare to teaching and medical care. In this week's blog, we thought we'd focus on volunteering with animals, listing 5 of the best volunteer projects for animal lovers. So without further ado, here are our top 5 (in no particular order) to give you some ideas for your gap year trip!
South Africa Big 5 Wildlife & Community Project
Based in South Africa, near Port Elizabeth, the Big 5 wildlife & community project from Real Gap gives you the opportunity to get up close to elephant, lions and tigers! During your time on the project you will assist with game capture & monitoring, as well as conservation work, helping to rehabilitate and develop the local environment.
You will get the opportunity to bottle feed and play with lion and tiger cubs during your time at the sanctuary, as well as work with Elephants, assisting with feeding, monitoring their behaviour and cleaning out their sleeping area. Get an inside look at a game reserve and work alongside knowledgeable rangers during your time on the project.
Where: South Africa | Price: From £675* | Duration: 2-12 weeks
Find out more about this project & what's included on the Real Gap website.
Costa Rica Animal Rescue Project
For travellers visiting South & Central America during their gap year, the Frontier animal rescue project in Costa Rica could be the perfect volunteer option for you. On this project you will get the opportunity to care for sloths and primates at a rescue centre, which was set up to provide sanctuary and rehabilitation for animals that have been injured or rescued from captivity.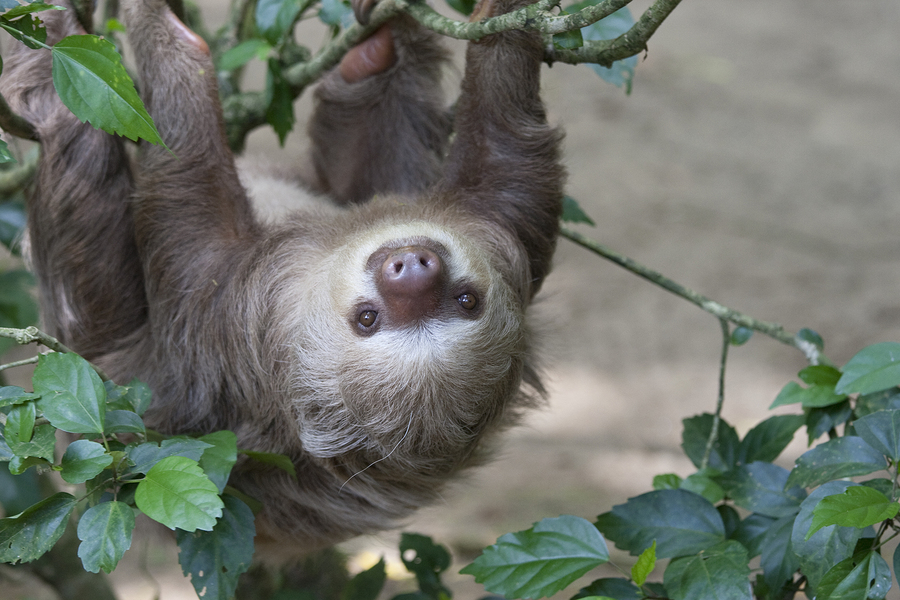 You will work with a number of endangered species during your stay at the rescue centre, helping to feed the animals, build, repair and clean enclosures. You will also have the opportunity to help educate visitors whilst working alongside other volunteers and staff in the day to day running of the centre.
Where: Costa Rica | Price: From £599* | Duration: 2 weeks+
Find our more about this project on the Frontier website.
Thailand Wildlife Sanctuary Project
Thailand is a popular gap year destination, so if you're travelling around South East Asia, why not spend some of your time volunteering at a wildlife sanctuary, that cares for and protects over 400 neglected animals?! The sanctuary is home to bears, birds, monkeys, gibbons and elephants, and you will play an active part in their care and rehabilitation during your time at the sanctuary. Your duties will include feeding, cleaning enclosures, maintenance of enclosures, observation, education, rescue and release.
Located in the heart of the Thai jungle, the sanctuary is the perfect environment for animals to be rehabilitated to the wild. You would mainly work with bears, monkey, birds and gibbons but Oyster try to arrange at least one week of working with the elephants!
Where: Thailand | Price: From £839* | Duration: 2-12 weeks
Find out more about this project on the Oyster Worldwide website.
Costa Rica Sea Turtle Conservation Project
Help protect female sea turtles, their nests and hatchlings on the beaches of Costa Rica against a range of threats, including predators and poachers. On this rewarding turtle conservation project you will work with other a local team and volunteers to help increase the survival rate of sea turtles and raise awareness about conservation.
The more volunteers this project has, the more hatchlings can be saved! Kaya Volunteer offer placements on the Pacific and Caribbean coast, and your location will all depend on which destination is in the most need at the time, and changes due to when different species of sea turtles lay their eggs!
Where: Costa Rica (may vary) | Price: From £1050* | Duration: 3-12 weeks
Find out more about this project on the Kaya Volunteer Website.
China Giant Panda Volunteer Project
Work in China's most established giant panda conservation centre near Chengdu, caring for one of the world's most endangered species. Due to the rapid decline in the giant panda population, it is now believed that the population of these animals is only around 1000-1500.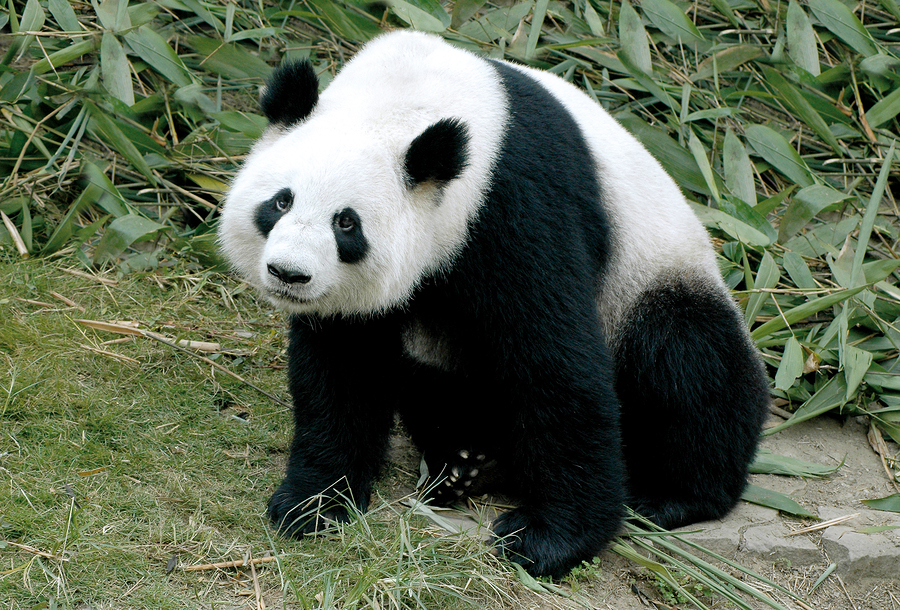 The Bifengxia Panda Base is a centre for captive breeding, to help increase the Giant Panda population. During your time working at the centre, you will prepare food, clean out enclosures and observe the behaviour of the pandas. In addition to working at the centre, you may also get the opportunity to teach English at a nearby school a couple of days a week, which really couldn't hurt the C.V!
Where: China | Price: From £1845* | Duration: 2 weeks+
Find out more information about this project on the Projects Abroad website.
With so many great animal conservation projects out there, it was difficult for us to compile this list, but we hope it's given you a taster of the types of volunteer work you can take part in during your gap year. There's definitely something to suit every animal-loving traveller out there!
*Prices correct at time of publishing