When you're shopping for gap year travel gear you will probably come across a few products and think…"what's the point in that?!" For some products you're probably right in thinking they'd serve no purpose during your trip and would end up being a waste of your limited travel budget, but we're here to explain the practicality of some travel gadgets that tend to get overlooked. Here are our top 10 travel accessories that people think they don't need!
This one baffles many travellers, but believe us, these things are worth their weight in gold (not that they weigh much, but that's besides the point!). Travel clothes lines are great for hooking to trees, bed posts, balconies and pretty much any other suitable place you can find and allow you to hang your clothes out to dry no matter where you are. They also have a twisted elastic design, so you don't need to carry a bag of pegs around with you, you just tuck your clothes in between the elastic to keep them in place. Washing your clothes often when travelling means you don't need to pack quite as much, making your backpack lighter to carry as well as saving space inside.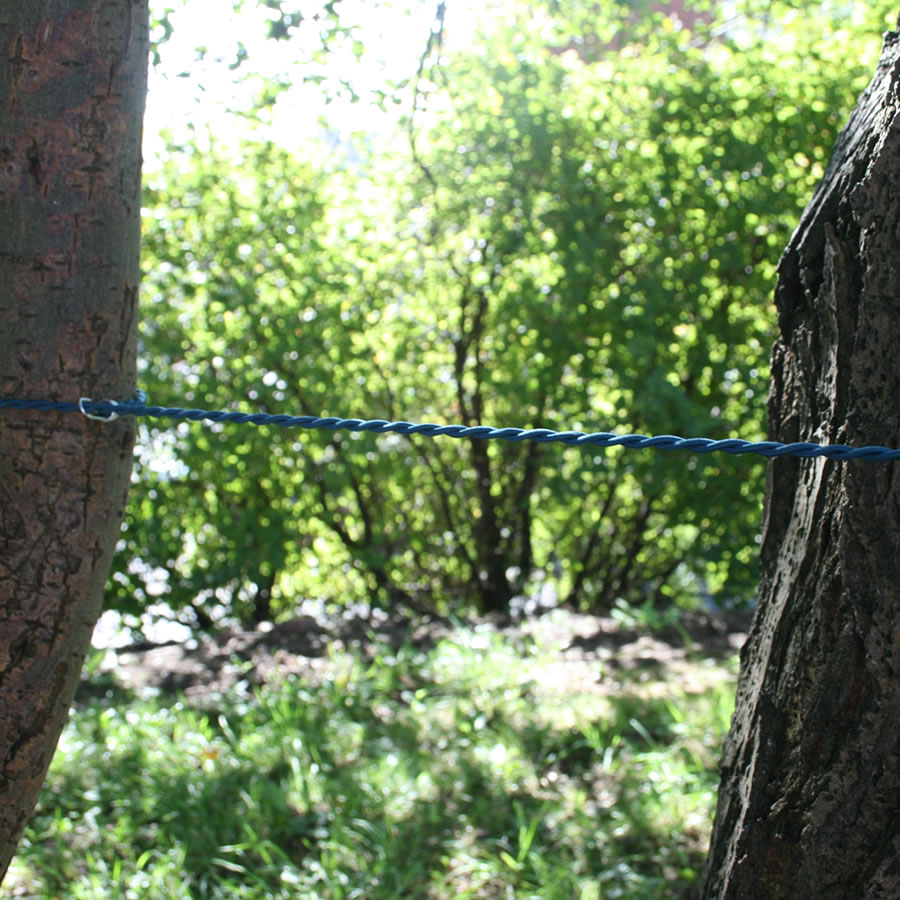 "I'm not going camping, so why would I need a torch?", this is definitely a common question travellers ask themselves when they see a torch on their packing list. If you're camping or trekking during your trip, then a torch is a must have but you may wonder why there would be any need to pack one if you're not really the 'outdoorsy' type. One other place you'd find a gadget like a head torch handy is in remote areas, where blackouts can be common or where you have to walk to an outbuilding to use the toilet after dark. Other uses for head torches include finding your way around a dark hostel dorm room, or trying to find something in your backpack without waking up your dorm buddies by turning on the light!

This one really does seem like overkill, you've probably packed the travel first aid kit, so why would you need ANOTHER first aid kit? Well sterile needle kits are a wise move for anyone travelling to remote areas or developing countries where medical facilities may be limited or pretty much non-existent. These kits contain sterile needles and syringes which can be handed to a medical professional should you require emergency medical treatment during your trip. We know this is very much a 'just in case' accessory, but would you really want to risk being treated with needles & equipment that weren't sterile if you were unlucky enough to need medical attention on your gap year? The needles included in sterile needle kits are colour coded and are recognised be medical professionals worldwide.
These aren't just about keeping water away from your stuff, they're also great for keeping important documents safe and in one place, making them easy to find when you need them. They can also be used to store things like toiletries if you'd prefer not to pack a toiletry bag, helping to keep shampoo leakages contained if they happen. Not only do waterproof bags keep your stuff dry, they also help keep them clean!
When you're travelling to hot countries, it can be difficult to see why you would need a sleeping bag liner in addition to your travel sleeping bag. If you're heading for tropical destinations, you can use a sleeping bag liner instead of a sleeping bag, which will save you loads of packing space in your backpack and they weigh less too. If you're travelling to cooler climates, you can add one to the inside of your sleeping bag to add some extra warmth, and it will also help to keep the lining of your sleeping bag clean. Sleeping bag liners are easy to clean compared to sleeping bags, so they can often be a popular alternative to taking a sleeping bag travelling. You can also get liners that are treated to be anti-bacterial, anti-bed bug & anti-mosquito!
Ok, so a multi-tool isn't exactly a necessity, but they can come in pretty handy when you're travelling. Ever snagged a nail and been without a pair of scissors or a nail file? Or maybe you need to make an emergency repair to some travel gear? Multi-tools come in compact folding designs and often features small tools such as screw drivers, nail files, scissors, blades, torches and tweezers. They're also a great gift for people going on a gap year and they can come in useful for anyone who will be spending time camping or out in the wilderness during their trip.

This may seem like more of a camping accessory, and again, something you don't think you'd end up needing. Whether you're a hygiene freak or the hostel have no clean cutlery left when you venture to the kitchen, a travel cutlery set can come in pretty darn handy. They're usually designed to be lightweight and easy to store, so packing a travel cutlery set won't weigh you down or make masses of difference to what you can fit in your backpack. If you're camping out during your gap year, then you will definitely want to pack a set!

Wearing mosquito repellent bands whilst wearing a mosquito repellent spray gives you extra protection from biting and stinging insects, and people who tend to attract the unwanted attention of insects will most likely find these bands to be a godsend. These bands are designed to be worn around the wrists and ankles, which are common target areas for mosquitoes and other insects as the blood flows closest to the skins surface here. Mosquito repellent bands usually contain either the natural insect repellent Citriodiol or the well known chemical, DEET. Sometimes bands contain a combination of the two. Again, these aren't seen as a necessity and people question whether or not they actually work, we'd recommend them in addition to your mosquito repellent spray, lotion or roll on to give added protection.

Believe it or not, duct tape can come in extremely handy when travelling. You can use it for just about anything and it's great for emergency repairs, whether you're patching up a hole in your tent, mosquito net or backpack. You can even use it to fashion a plug in hostel sinks when you need to wash your clothes. If you don't fancy carrying around a large roll of the stuff, you can get duct tape in travel size rolls.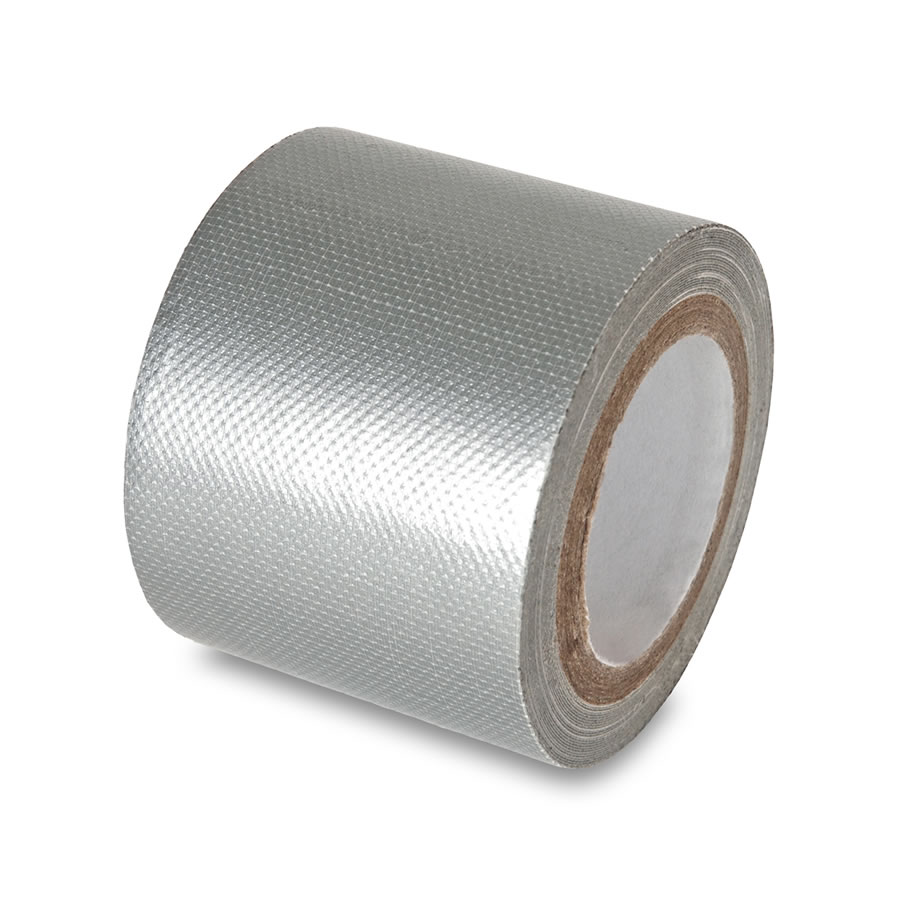 You may find that doors don't have reliable locks, or even have them at all when you're staying in hostels on your gap year. In destinations such as South America, you may feel safer knowing you can secure your bedroom door at night, so travel door locks can give you peace of mind. You can also use them in shared bathrooms to ensure someone doesn't burst in on you by accident! Maybe not an essential, but if you're concerned about security when you're travelling, a travel door lock is a great travel accessory to pack.