If you see yourself as a bit of an adventure junkie, you'll probably plan on taking part in some more adventurous activities during your gap year that take you off the beaten track. If this is the case, you'll need to ensure that you have all the essential equipment for these activities, whether you're trekking in the mountains or through jungles & rainforests. Of course every activity is slightly different, so our 10 must haves offer a general idea of some of the kit you shouldn't leave behind when trekking.
1) Comfortable Rucksack
For day treks you may only need a small rucksack, but if you're taking part in multi-day treks such as the Inca Trail, you'll need a larger rucksack to accommodate your gear for the expedition. As you'll be carrying the rucksack with you for several hours at a time it is wise to ensure that you buy the most comfortable option, even if it does cost a little more. Believe us, there is no point in scrimping on the quality of your rucksack just to save a few pounds…you'll soon regret it when the back system is basic and doesn't provide enough support or comfort for trekking. As weather conditions can be varied, try and get a rucksack with a rain cover or if the one you like doesn't have one, you can buy one separately for around £5-10.
2) Water Filter
As trekking can be pretty strenuous and increase levels of perspiration, you will need to ensure you keep hydrated. However, carrying around a large quantity of bottled water is only going to weigh you down and just isn't feasible. If you carry your own water purification bottle or filter device such as the Sawyer Mini Filter, you can use this to purify water from streams and other natural sources (excluding salt water) to make water safe to drink no matter where you are.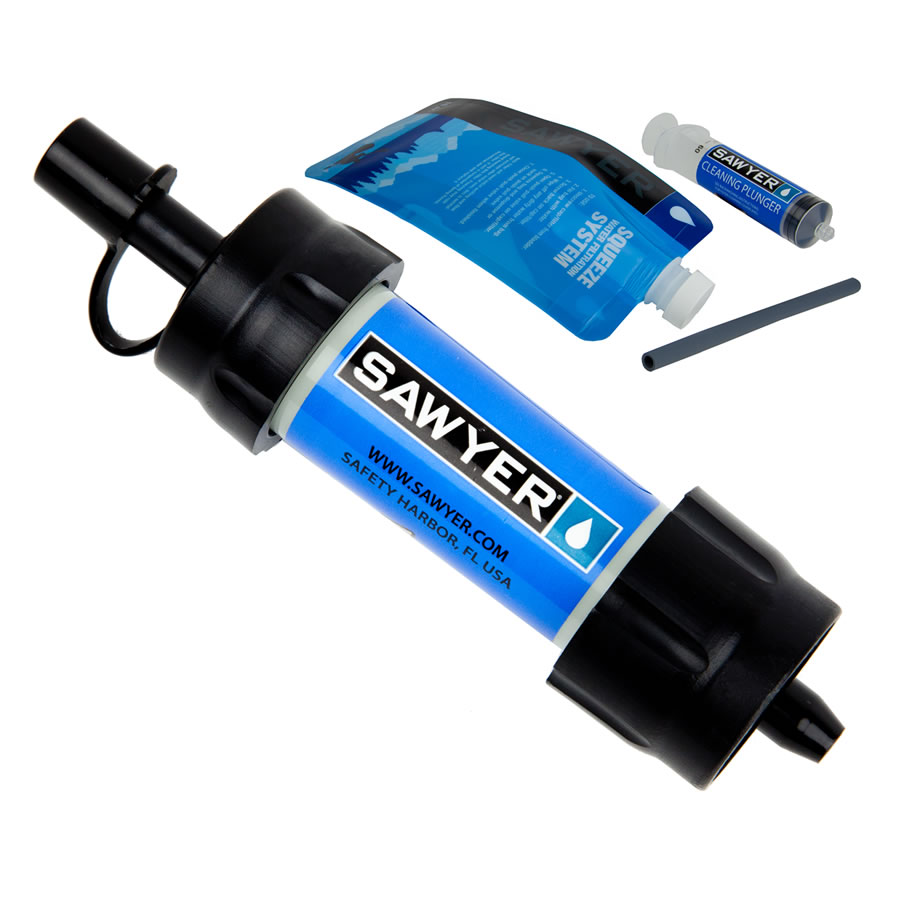 3) First Aid Kit
Fingers crossed you won't end up needing this, but a first aid kit is a handy piece of kit for any trekker. As you'll be walking long distances, you should make sure the kit you buy contains blister plasters and items to treat blisters, such as a blister prevention stick. Alternatively you can buy a blister first aid kit which contains items specifically for treating blisters. You may also want to pack a few other first aid essentials including dressings, medication and survival aids (emergency blanket, whistle etc) just in case.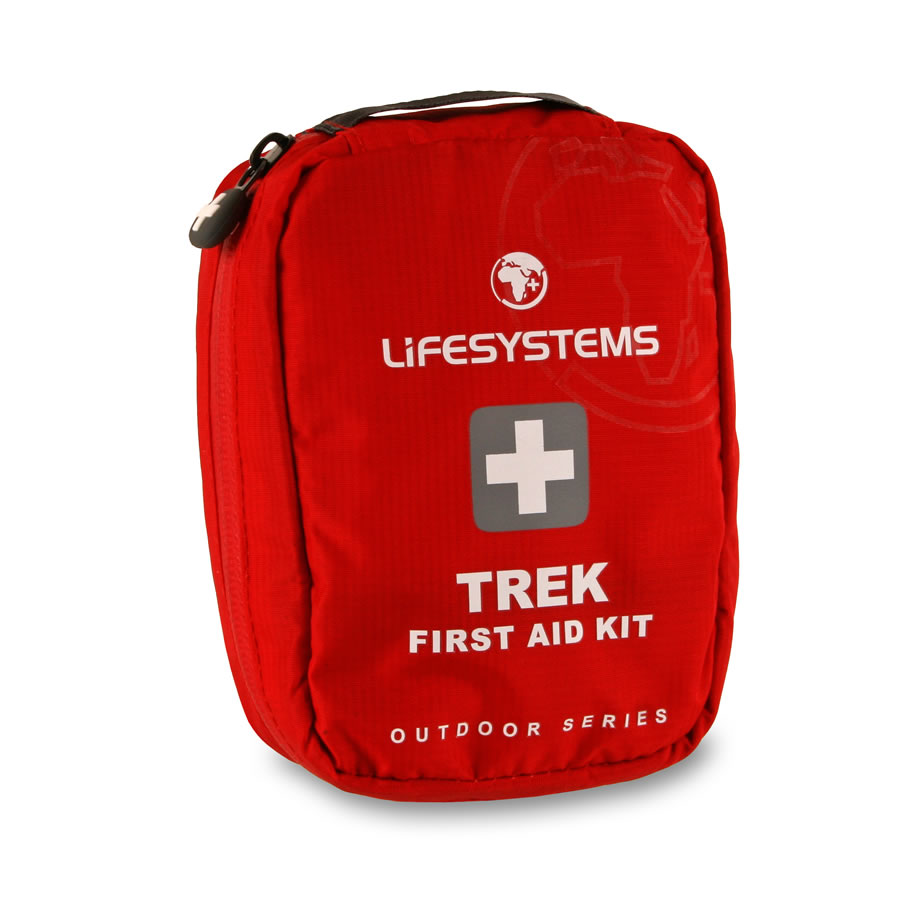 4) Mosquito Repellent
You should always wear a good mosquito repellent when travelling in countries where mosquitoes and other insects are prevalent. When trekking, especially in jungle and rainforest environments, you'll find insects to be a problem, so make sure you protect yourself with mosquito repellent. For areas with a high risk or Malaria and other tropical diseases, make sure you use a high strength repellent, in addition to using Anti-Malarial medication (always consult your GP/Travel Clinic first). 50% DEET repellents are considered to be jungle strength and will provide a good level of protection from insects. However, you may need to reapply this more frequently if you're sweating excessively, which is likely in hot and sticky jungle climates.
5) Sun Protection
You'd be surprised at just how easily your skin can become sunburnt, even when it's not particularly warm with clear skies. This is particularly true for trekkers heading for high ground, where the risk of getting sunburn is high. Make sure you use a high strength sun cream with a high SPF rating, preferably no less than SPF25. A sun cream that is designed specifically for use during outdoor activities is a great choice as these are often designed to be sweat-resistant, so they won't become diluted and lose their effectiveness. As well as sun lotion, you should make sure your head is protected from the sun with a sun hat, and for anyone trekking through areas where mosquitoes and other insects are a problem, you should also consider packing a mosquito net hat to keep insects away from your face.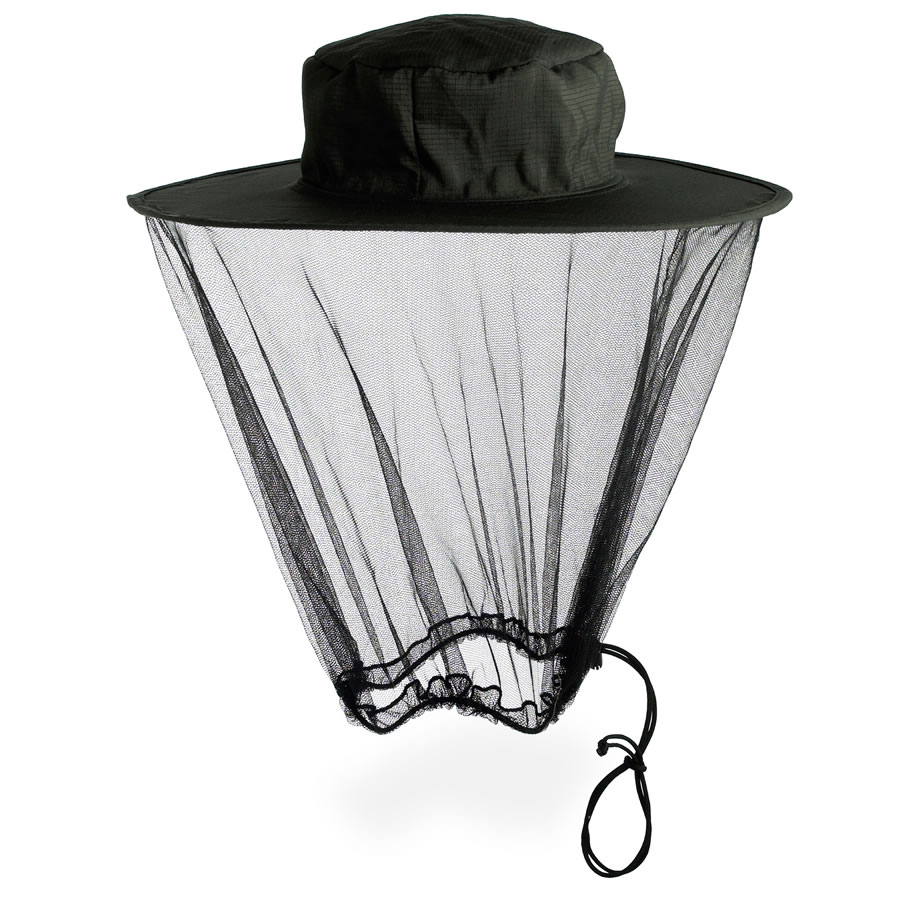 6) Lightweight Sleeping Bag
This one is for those taking part in multi-day treks, where you will be camping during the night. You may find that during the day, climates can be warm but on a night it can be quite different, with temperatures plummeting significantly. While it's true that you can rent out camping gear in many countries specifically for treks, some people prefer to take their own. If you fall into the latter camp, you will need to buy a sleeping bag which offers a good warmth to weight ratio, and many trekkers find their best option of a lightweight, compact and high performance sleeping bag is a down bag. Of course the season rating required for your trek will depend on where you are, so make sure you research the climate and conditions you can expect before you choose your sleeping bag.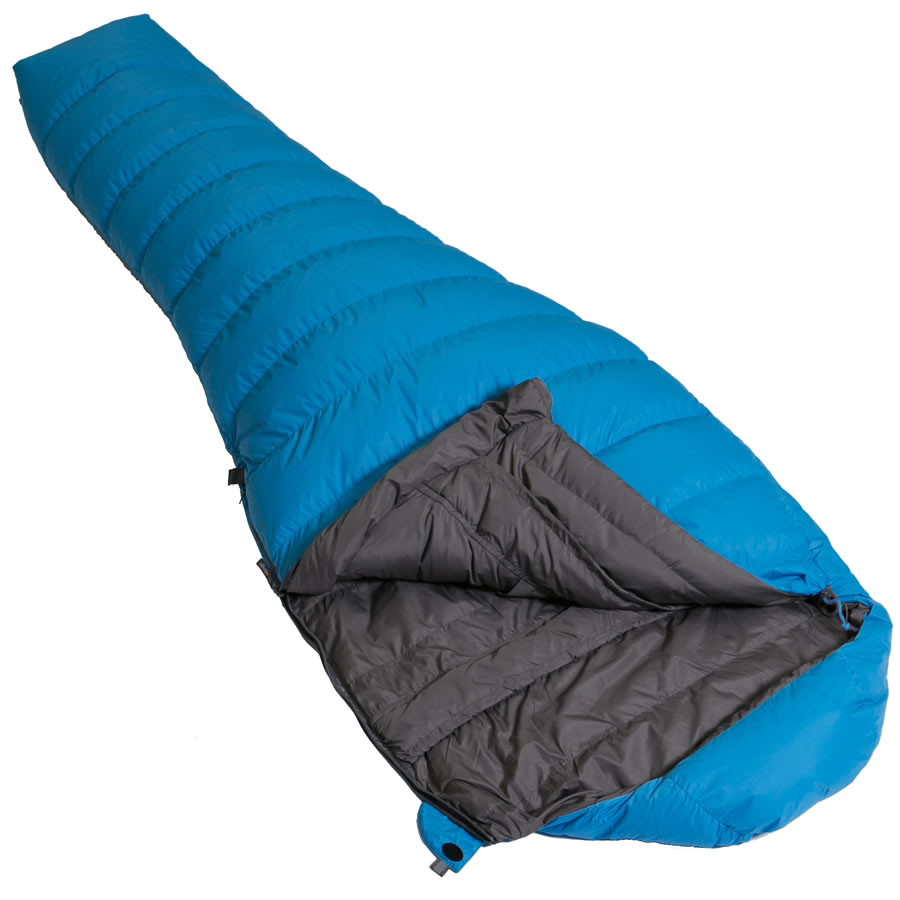 7) Dry Sack / Waterproof Bag
You can come across a range of weather conditions when trekking, from scorching hot temperatures to hail and rain (again, depending on the trek!) so make sure you protect the contents of your rucksack by storing them inside a dry sack or other type of waterproof bag.
8) Packaway Waterproof Clothing
As mentioned in previous points, the weather conditions on treks can be varied. However, you don't want to be taking up loads of space in your rucksack with clothing for every eventuality! A packaway waterproof jacket and pair of packaway waterproof over trousers are great to have in your rucksack in case of poor weather conditions and won't take up much of your packing space, or weigh you down! Ensure you opt for a jacket and trousers that offer a good level of waterproofing, a hydrostatic head of at least 2000mm is wise.
9) Waterless Wash
Again, another must have for the multi-day trekkers! After a long day of trekking, you'll find yourself desperate for a good wash, but sadly a nice warm shower will be out of the question. Waterless body wash and shampoo can be used without water to get you clean in the wilderness, all you have to do is massage them in and towel dry.
10) Compact Towel
Whether it's for getting dry after a downpour or after you've freshened up, a compact travel towel is a must for any trekker. Travel towels are designed to be lightweight, compact and quick drying, making them easy to store in your rucksack until required. Get one with anti-bacterial protection to help reduce odours and mould from developing when it's stuffed in the bottom of your rucksack for days!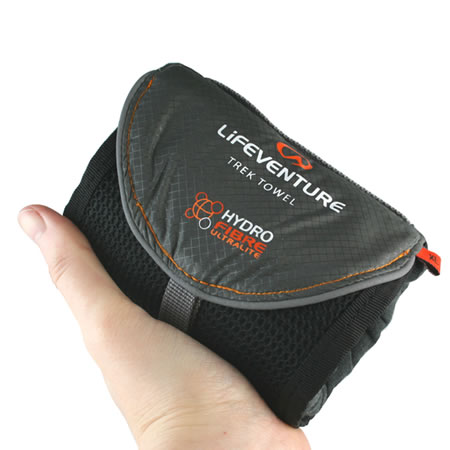 So there you have it, 10 must have items for trekking. Of course every trek will have slightly different kit requirements, but this list is designed to give you a general idea of some of the stuff you should be taking with you on your adventure. Always make sure you do plenty of research into the trek you plan on taking part in and ensure you book in advance to avoid missing out. Treks such as the Inca Trail tend to book up quickly!