If you're travelling to Brazil for the Rio Olympics this summer, you may be wondering what sort of things you should be packing for your trip. While you've probably got an idea of the clothing you'll be taking (havaianas at the ready!), there are a few Brazil travel essentials you may not have added to your packing list. Here are 10 things we'd pack for a trip to Brazil.
1) Brazil Plug Adapter
The power sockets in Brazil are type N, as shown in the image below and will accept both earthed and unearthed Brazilian adapters. The unearthed Brazil plug adapter features two round pins (type C) on a raised section and will fit into the recessed sockets found in Brazil.
2) Mosquito Repellent
With the ongoing Zika Virus epidemic in Brazil, travellers are understandably concerned about the risks involved when travelling to Rio for the Olympics this summer. As there is currently no vaccine available to prevent the disease, the best preventative measure is to use mosquito repellent and other mosquito defence products to keep mosquitoes at bay. The mosquito that transmits Zika is active in the day, so you will need to ensure you apply mosquito repellent during the day, as well as on an evening. Zika isn't the only health risk for travellers visiting Brazil, Dengue Fever, another tropical disease transmitted by mosquitoes, is also an issue throughout Brazil. Again, there is no vaccine available at the moment, so bite prevention is key. We recommend using a deet based mosquito repellent with a strength of at least 40%. It's worth noting that if you have sensitive skin, there are a number of natural repellents available, some of which have been clinically proven to be as effective as many deet formulas.
3) Money Belt
We know money belts aren't exactly the most fashionable travel accessory, but for travelling in South America, especially in Rio, you'll find they are an essential. As they are designed to be worn underneath your clothes, you don't need to worry about looking 'touristy' by wearing one and they're a great way to stash your money, cards and mobile phone out of sight and out of the reach of pick-pockets. There are several styles of money belt available, meaning you don't have to wear one around your waist if you find it uncomfortable. Choose from neck wallets, shoulder holsters, hidden pocket belts, belt flip wallets or even a bra stash, there are plenty of options available when it comes to keeping your cash and valuables safe in Brazil! Check out our money belt range here.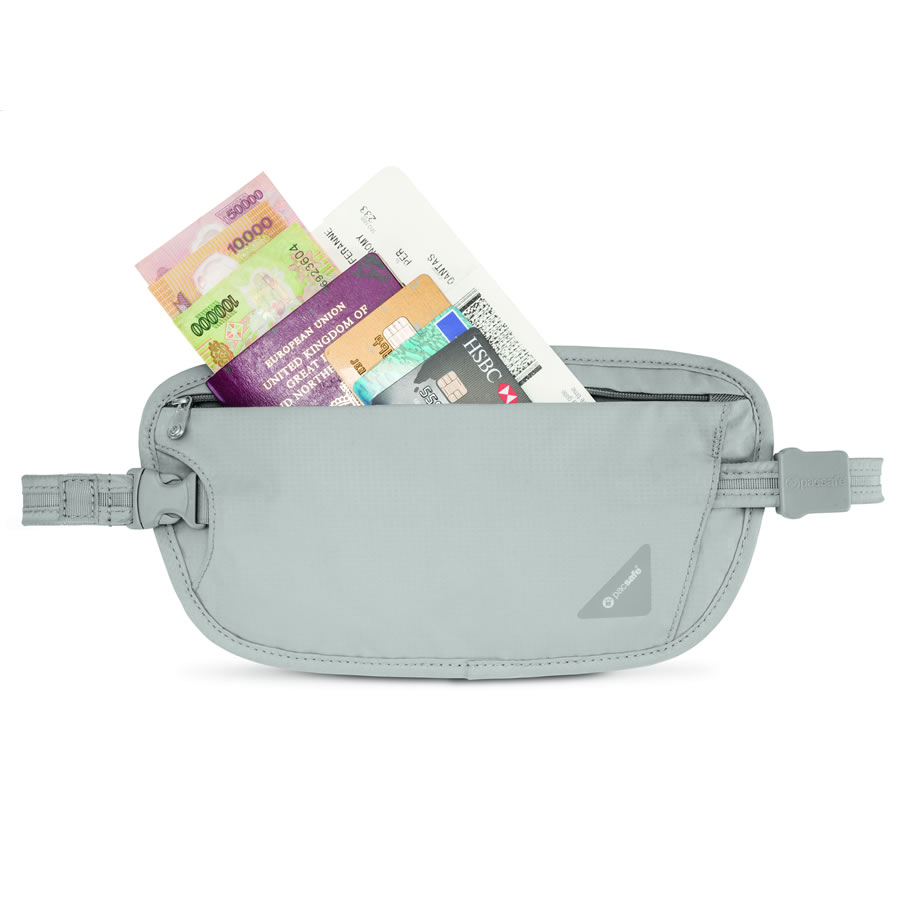 4) Travel Towel
No matter what your destination, a travel towel is the one travel accessory you cannot leave without. We'll sing its praises until the cows come home, and rightfully so! They save you masses of space inside your backpack or travel bag, dry much quicker than standard towels and they're lightweight and highly absorbent. Some even come with anti-bacterial treatment to reduce the growth of bacteria, which can result in unpleasant odours and even mould developing on your towel! As the beaches are one of the major draws of Rio, we would recommend choosing a travel towel which is big enough to double as a beach towel, don't worry, even the larger sized travel towels pack down to a compact size.
5) Sun Cream
That Brazilian sun is pretty intense! Sun cream is a must for travelling in Brazil, just as it is in any hot destination. We'd recommend using a sun cream with a high sun protection factor, SPF30 or higher should do the trick, depending on your skin type. You should also check that your sun cream provides protection from UVA & UVB rays. Be sure to wear a sun hat and cover up as much as possible when the sun is at its strongest and make sure you keep hydrated…Which leads us to the next item on our list…
6) Water To Go Bottle
It can get pretty hot in Rio and as with any hot destination, keeping hydrated is extremely important. It is not recommended to drink tap water in Brazil, and if you don't want to spend a fortune on bottled water every day you may find that bringing your own water filter bottle is a good shout. It will also reduce the amount of waste plastic produced, so you'd be doing your bit for the environment too. Water filter bottles, such as the Water-to-Go Bottle, allow you to fill your bottle with water from almost any water source (except sea water). The bottle then removes harmful bacteria that can lead to stomach upsets and waterborne disease with the in-built filter.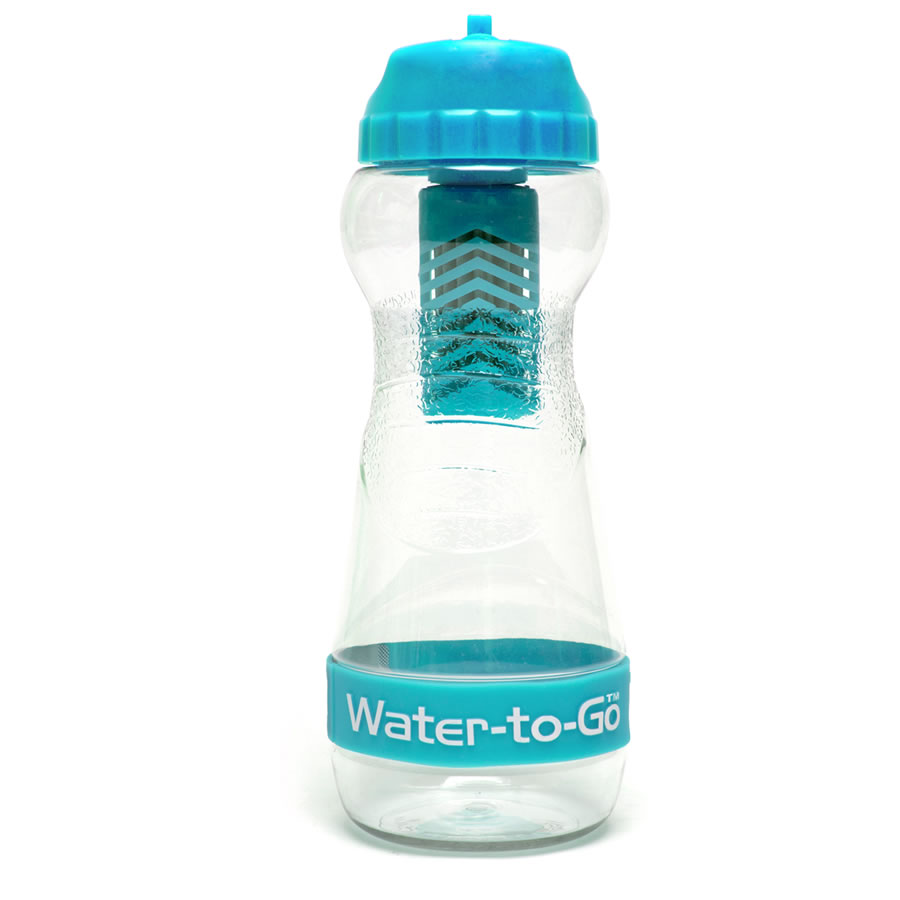 7) Brazil Pocket Travel Guide
A great way to kill time on long flights and overnight bus journeys is to read up on your destination and make some plans for your arrival. From scoping out the best attractions to finding the best places to eat and shop, travel guides help you make the most of your destination and enable you to hit the ground running. This Marco Polo Brazil guide is compact enough to fit in your hand luggage and comes with a pull out map and road atlas. It includes sections on different parts of Brazil, including Rio De Janeiro, making it a great accessory for anyone travelling around Brazil.
8) Combination Cable Lock
The security of your backpack and belongings is a key concern if you're travelling in Brazil, whether you're staying in a hostel or hotel. A cable lock is a great way to combat security concerns and is a versatile travel accessory, capable of locking luggage zips, hostel lockers and even locking your backpack to railings, bunk beds and other fixed or hard to move objects.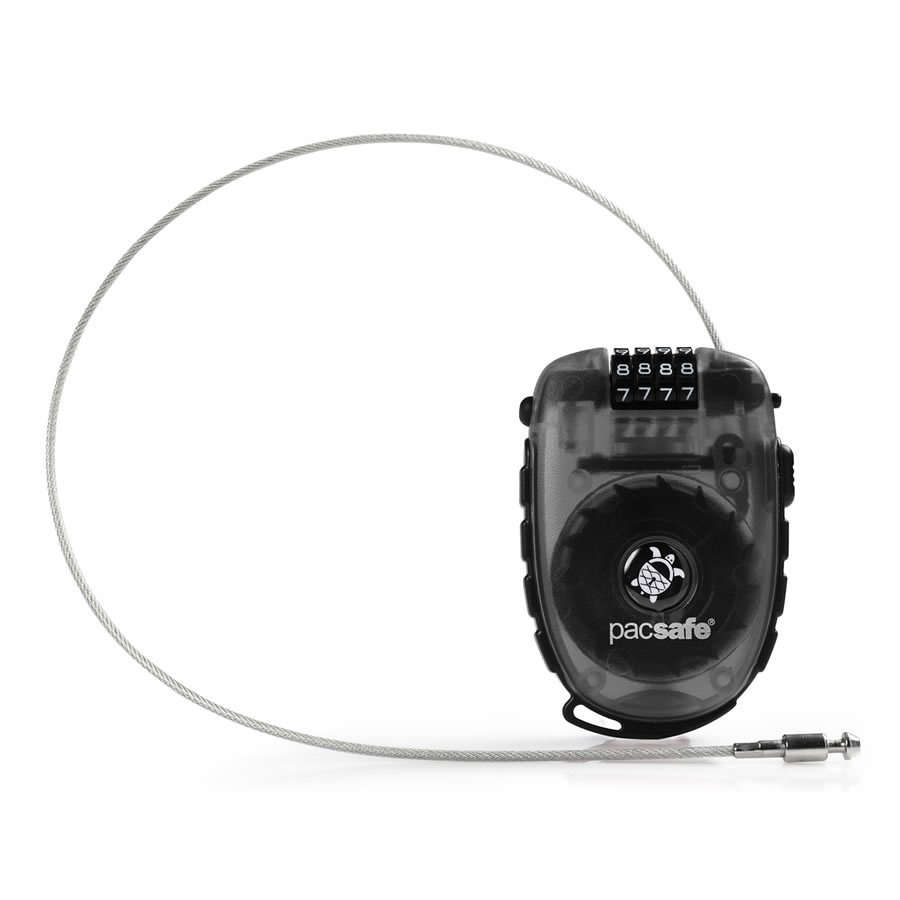 9) Water-resistant Phone Case
You're travelling in Brazil, so chances are you'll be hitting the beach fairly often, or perhaps you're planning a trip to the Amazon, Pantanal or Iguazu Falls? If you plan on doing any of these activities, you'll find a water-resistant phone pouch is a useful accessory to have to hand. Not only will it help to keep your phone dry, as well as sand and dirt free, it also keeps your mobile phone close to you and you can wear it around your neck and even tuck it under your t-shirt for added security.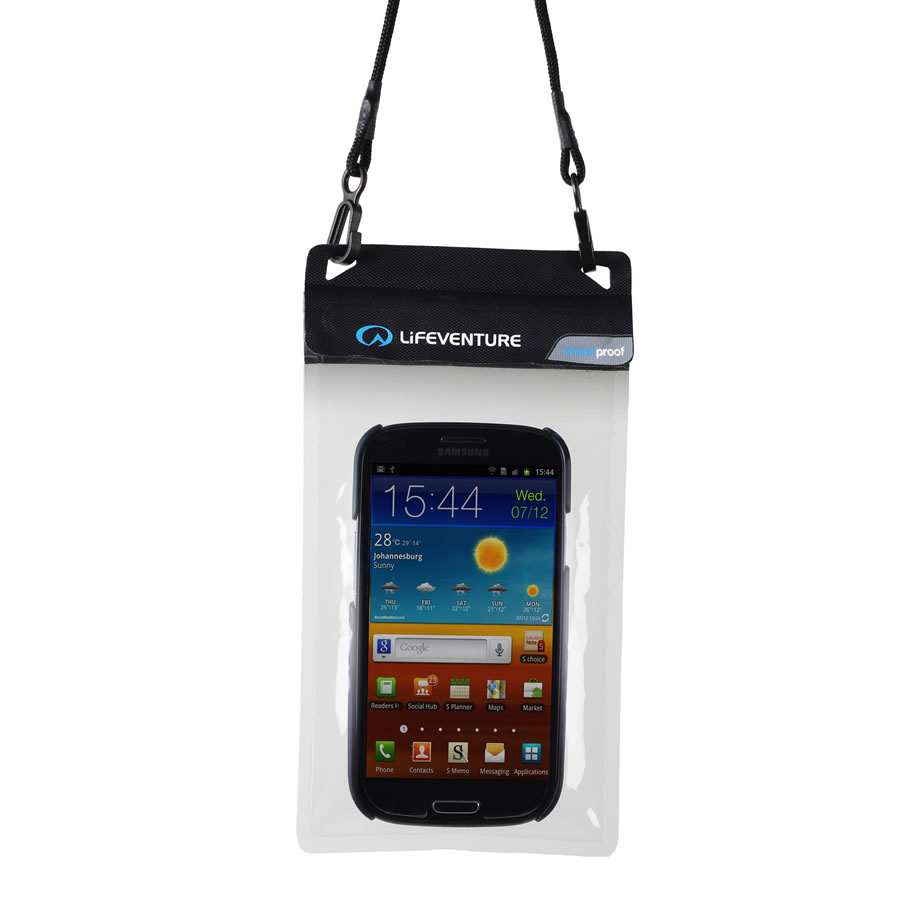 10) Mosquito Net
As mentioned earlier in this post, the current Zika Virus outbreak in Brazil is a major concern for travellers. The World Health Organization recommend using insect repellent, wearing light-coloured clothing that covers as much of your body as possible and sleeping under a mosquito net on a night. If you're unsure of the sleeping set up in your chosen accommodation, we would recommend opting for a pop up mosquito net, as they don't require any hanging points. If your packing space is limited, a single wedge mosquito net is a good option, as it will only require a single hanging point. Another option would be a multi-hang mosquito net, which gives you a choice of hanging styles, depending on your accommodation's facilities.