Japan is growing in popularity with backpackers, ranking highly year after year when it comes to the best and safest places to travel (ranked 10th on the 2017 Global Peace Index). Bursting at the seams with culture, amazing food and stunning scenery, Japan has something to offer every type of traveller. So what should you pack for a trip to Japan? Here are our top 10 recommendations for your packing list…
Japan use type A plugs, which consist of two flat pins (unearthed), so you'll need to pack a suitable adapter in order to charge your devices in Japan.
Another thing to consider is that the voltage in Japan is 100 volts, which is different to the voltage here in the UK (240V). Due to the difference in voltage, you may need to use a voltage converter in order to use some of your appliances, unless they are dual voltage (100-220/240V). You can check whether or not your appliances are dual voltage by looking for the 100-220/240V symbol on the plug (sometimes this is located somewhere else on the appliance).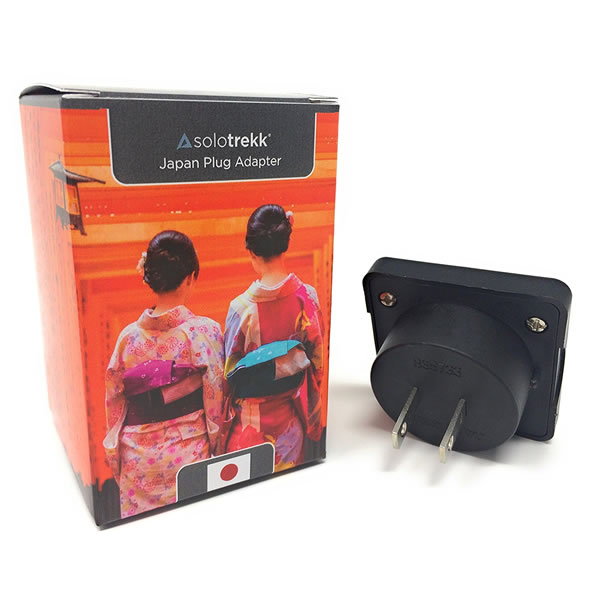 Some travel guides can be pretty bulky, but this Marco Polo pocket guide is designed to be compact and travel friendly. It's small enough to keep in your bag during the day and contains useful Japanese phrases, tour ideas (with a free touring app) and a pull out map, as well as activity ideas and general information on different regions of Japan.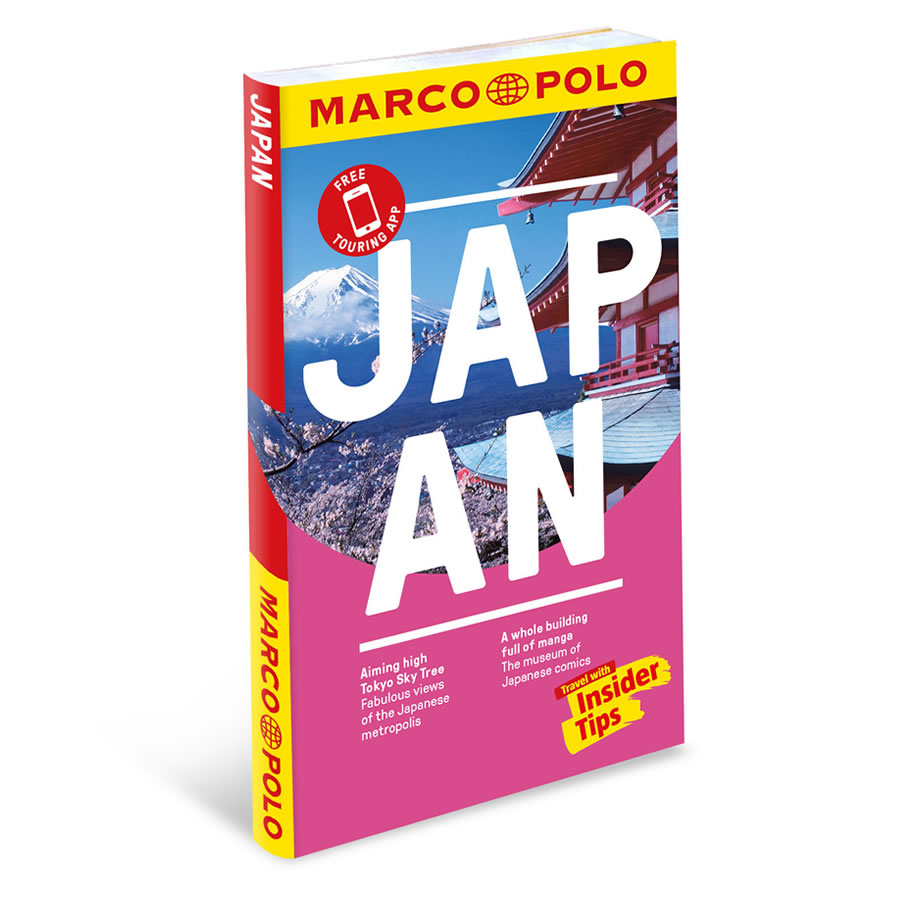 OK, so we recommend a travel towel for any destination, but there are a few added reasons we recommend packing one for travelling in Japan. Of course the usual space saving, lightweight and quick drying benefits all apply, but here are some other reasons to pack a towel for travelling in Japan
Drying off after rain showers (the weather can be pretty unpredictable!)
Dry your hands in public toilets, which may not always have hand towels or dryers
Wipe off sweat in hot and humid conditions
You may notice that many people in Japan carry a small towel around with them, mainly for the purpose of drying their hands in public bathrooms. We'd recommend carrying a small hand-sized towel while you're out exploring and perhaps packing a body sized travel towel for showering.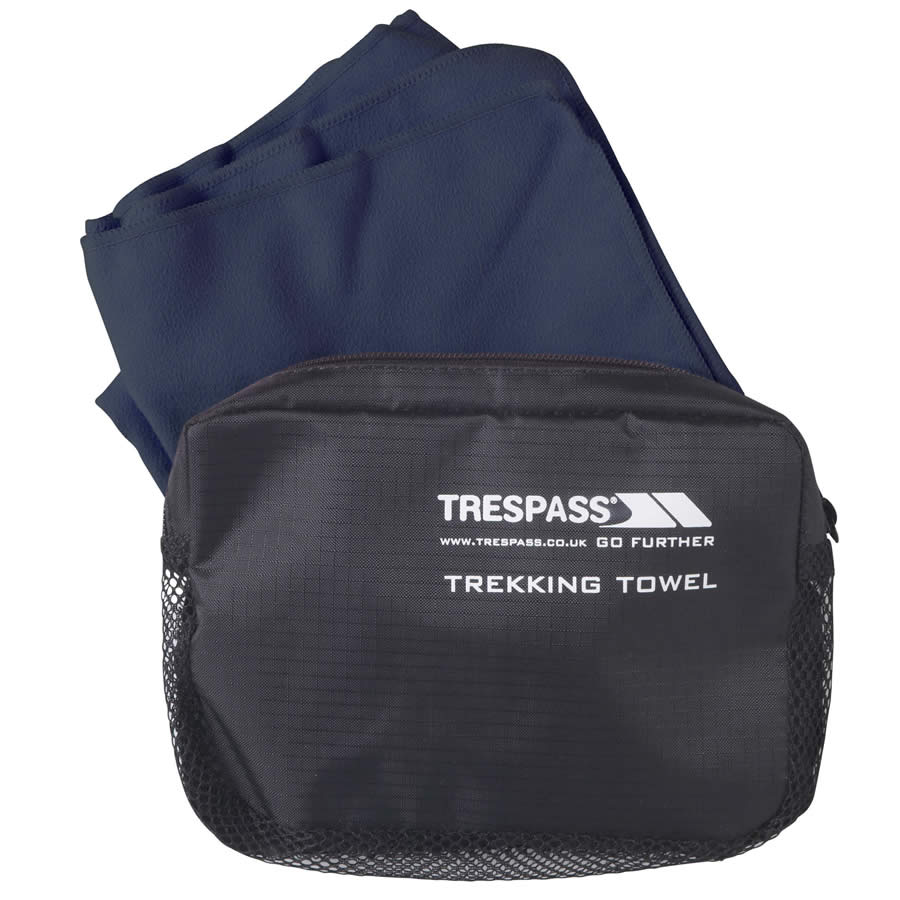 While Malaria isn't an issue for travellers visiting Japan, mosquitoes are still present, especially in rural areas. We would recommend using a mosquito repellent containing DEET or a natural alternative (such as Saltidin) for travelling in Japan.
As the risk of tropical disease is low, Trek Ultra mosquito repellent would be a suitable option. Trek Ultra contains 30% micro-encapsulated DEET, which releases slowly for up to 12 hours of protection. It's also sweat and splash resistant, so it doesn't wear off easily.
One thing that is worth noting is that there is a risk of contracting Japanese Encephalitis when travelling in Japan, but this mainly applies to travellers visiting rural areas of Japan, particularly those who will be spending long periods of time outdoors. If you're concerned about Japanese Encephalitis or plan on travelling to areas where you could be at risk, you may want to consider getting the Japanese Encephalitis vaccine.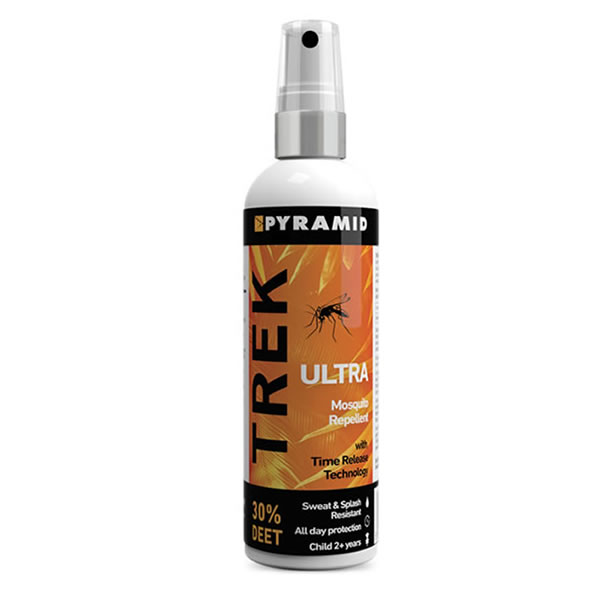 The smaller you can keep your luggage for Japan, the better. You'll find that luggage storage on commuter and bullet trains is limited, so it's better if your bag is small enough to fit on the overhead rail or in front of you. There are other areas where you can stow your luggage, but again these are limited and would often mean your bag is out of sight during the journey.
Another reason to consider a smaller backpack would be to make it easy to manoeuvre on crowded commuter trains without barging into the locals! We'd recommend a 40L backpack such as a the Osprey Farpoint 40. Using a smaller backpack also reduces the temptation to over-pack and will be much easier to carry around with you when you're moving on to your next destination.
Another staple travel accessory, packing cubes help to maximise your packing space and keep your clothes organised. As we recommend packing light for a trip to Japan, packing cubes are going to be your saviour when it comes to making the most of the space inside your backpack. Simply roll your clothes and pack them inside each cube to keep them neat and compact throughout your trip.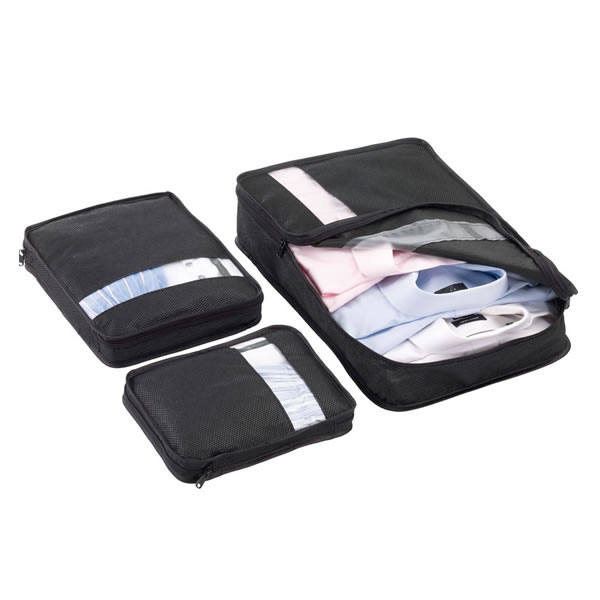 Summer in Japan is hot and humid, so if you're travelling during this period you should take extra care to protect yourself from the sun's harmful rays. We would recommend using a sun cream with both UVA and UVB protection, as well as a high SPF (30 or 50).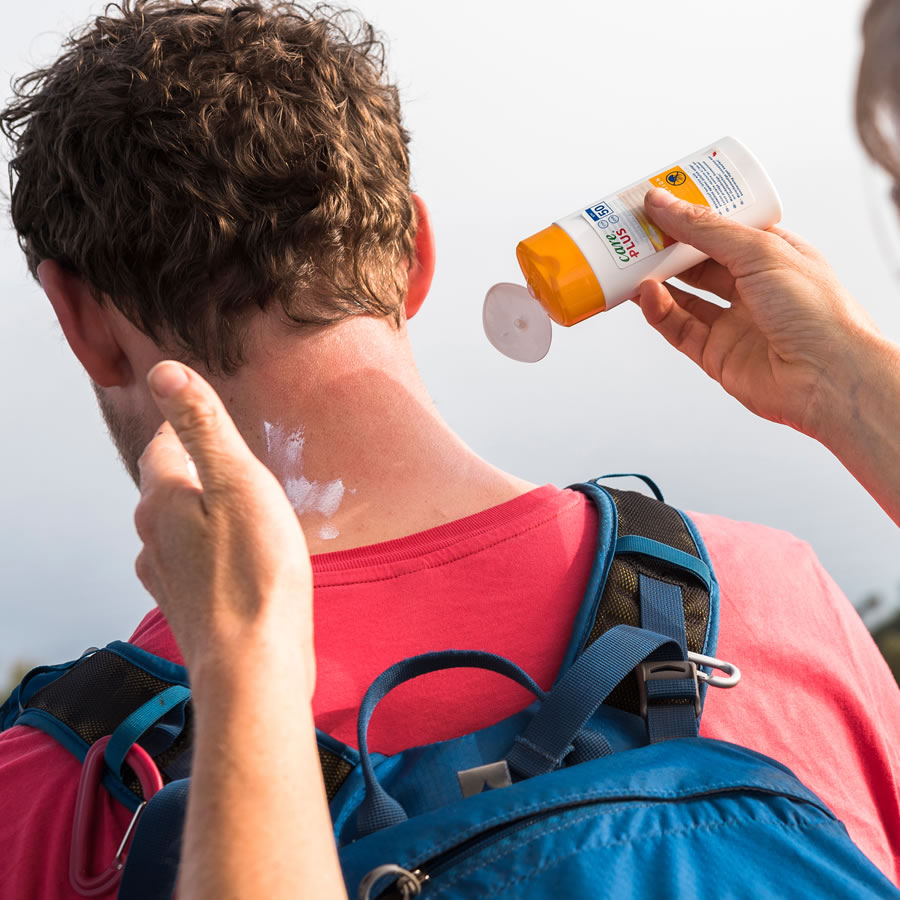 A portable power bank is an essential for most destinations, allowing you to give your mobile phone or camera another lease of life when you're out exploring. The last thing you want is to miss out on a good Instagram opportunity because your phone battery died!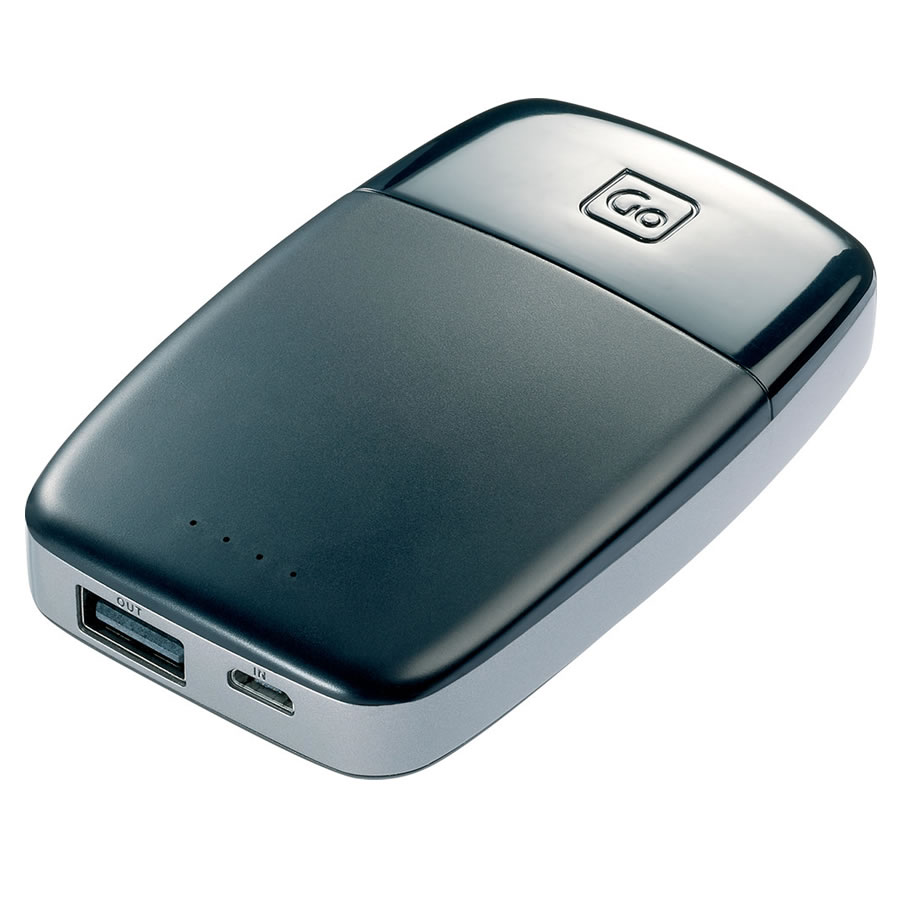 From credit cards and currency to your Japan Rail Pass and passport, a travel organiser is a great way to ensure all your travel documents, ID and essentials are organised and easy to access during your trip.
We'd recommend choosing one with RFID protection, which blocks illegal scans of the data stored in your credit cards and passport, this helps to reduce the risk of identity theft. Our top pick would be the Lifeventure Mini RFID Travel wallet, which is nice and compact while offering plenty of space for your essentials.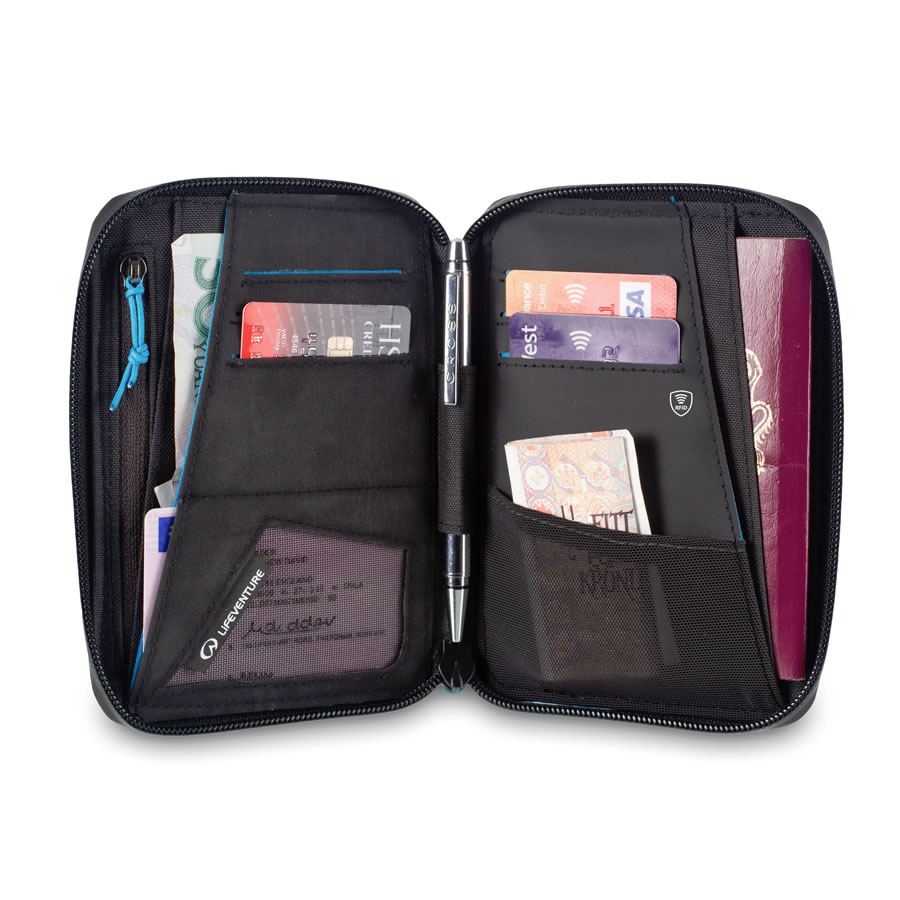 You'll need a small backpack for sight-seeing, and we'd recommend a packable daypack for this purpose. Designed to pack into itself when not in use, this Osprey stuff pack has an 18 litre capacity and zip stash pocket for storing small items.
It also features mesh shoulder straps, which make the daypack more comfortable to carry, especially when it's hot and humid. The 18 litre capacity is big enough to hold a towel, guidebook, wallet and other essentials and it also comes with an external pocket for your water bottle.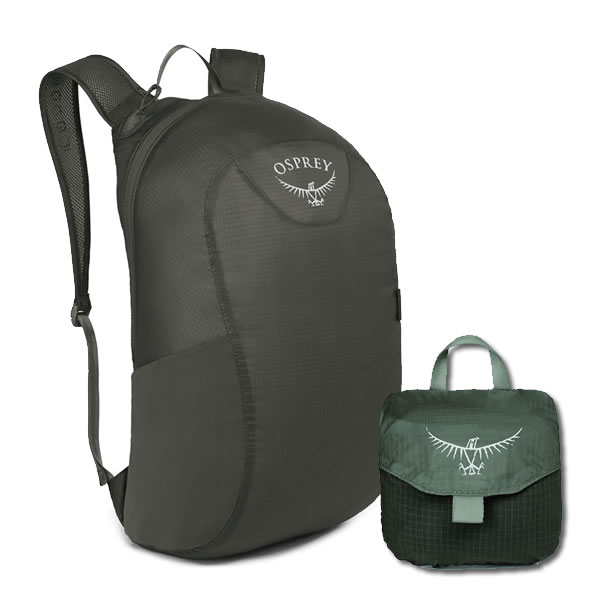 In addition to our top 10 things to pack for Japan, here are some other useful tips for your trip…
Pack shoes that are easy to slip on and off, as you'll need to be able to easily remove your shoes when visiting temples, certain restaurants and Ryokans.
If you're planning on travelling around using a Japan Rail Pass, make sure you get one BEFORE you travel to Japan, as you can't get the pass within Japan.
Tipping in Japan isn't expected and can even be seen as insulting.