Volunteering during your gap year is a great way to gain some valuable work and life experience, as well as immerse yourself in a different culture and help others less fortunate than you. Volunteering abroad looks good on your CV and it can be a life changing experience for both you and the people you work with, but which volunteer project is right for you? There are so many options available for travellers looking to volunteer on their gap year, so we've summarised some of the types of volunteer projects out there to help you make an informed decision.
Animal Conservation & Welfare
Possibly one of the most popular types of volunteer project among travellers, working with animals and helping to protect endangered species is an extremely rewarding experience and you also get to spend time with some adorable animals at the same time. Sure you may have to get your hands dirty every now and then, but working with animals can be so much fun and helps you learn more about them and their habitat.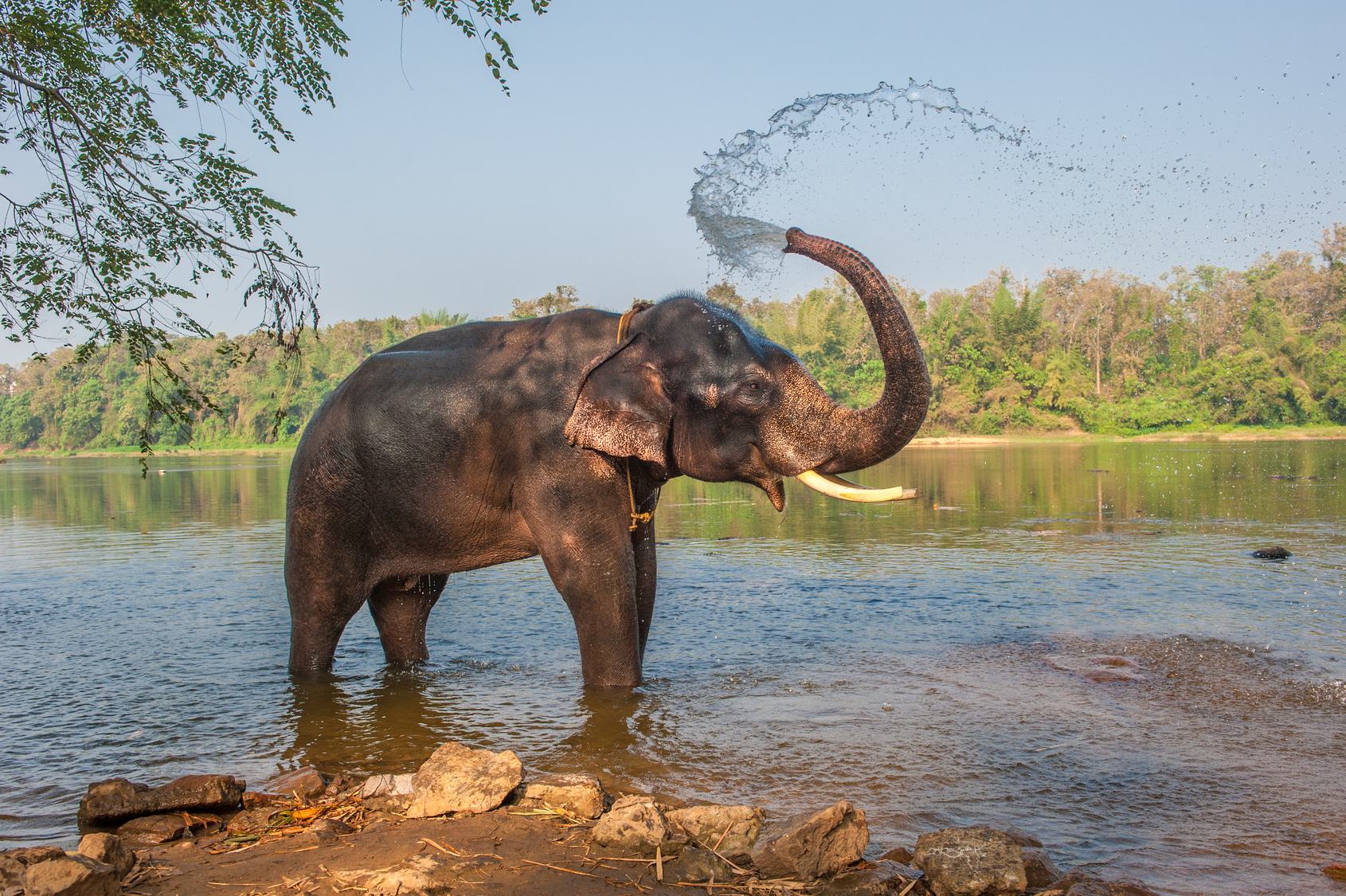 The types of animals you can volunteer with range from turtles, monkeys, sloths and lions to elephants and bears! Be sure to do some thorough research into the organisation you volunteer with before you book to make sure you choose an ethical organisation to volunteer with.
Get some inspiration on the Oyster Worldwide website.
Teaching
If sculpting minds is your bag, then teaching abroad could be a good option for you! Teaching abroad is a great idea if you plan on going into teaching after your degree or if you like the idea of working with children. From teaching English to Art and Music, teaching abroad can be varied and gives you the chance to use your imagination and creativity. When working with children from a different culture you will get the opportunity to teach them valuable life skills and also give them insight into your own culture. These type of placements are unpaid, but in our opinion, the life experience and chance to make a difference in a child's life is payment enough. Voluntary teaching projects are available in many countries throughout the world, including Ghana, South Africa, Brazil, Nepal and Cambodia.
Of course if you are looking for paid teaching work during your gap year, you could consider taking a TEFL course before you go travelling. Gaining a qualification in teaching English as a foreign language will give you more options when travelling, especially if you plan on travelling for an extended period of time. A TEFL qualification is recognised worldwide and could get you paid work in countries such as China, Argentina, Chile and Thailand to help top up your travel fund!
Get some inspiration on the Real Gap website.
Medical
Applied for a course in medicine? Or maybe you're already at university studying medicine and want to add to your existing knowledge and gain some hands on experience? Either way a medical volunteer project is a great way to get some insight into different medical systems around the world and broaden your skills in medicine. You could be working in a hospital, clinic or medical centre in a developing country, where you'll come across patients with medical conditions you'd be unlikely to see here in the UK.
You'll also find that the resources available in developing countries are poor, staff are underpaid and facilities are much different to what you would expect back home. You will gain hands on experience and work alongside medical professionals, as well as helping to educate people and raise awareness about preventing certain illnesses and diseases. Depending on your medical experience, you may simply observe medical professionals or be allowed to assist with medical procedures.
Get some inspiration on the Kaya Responsible Travel website.
Sports Coaching
If you have a big love of sports, why not consider sharing this with other cultures and children who maybe haven't been given the same privileges you were as a child? Options available include volunteering as a coach for a particular sport such as football, or you could also teach multiple different sports.
Africa and Brazil are popular destinations for sports volunteer projects, so if these countries are on your itinerary, it would be well worth considering a sports coaching placement during your trip. Teaching children about sports and team work is a great way to help them develop their playing skills, as well as helping them become more confident individuals.
Get some inspiration on the Frontier website.
Childcare
Childcare projects are another popular choice among travellers, which can tie in with volunteer teaching in some cases. There are a wide range of opportunities available from working in orphanages to teaching in schools, helping with community projects and working with disabled children. If you're looking to gain experience of working with children, these types of project will help you to gain valuable experience and also help children who come from a less privileged background. Even if you're not considering a career in childcare, volunteering with children helps you to learn about a different culture, whilst learning new skills and making a difference to the lives of the children you work with.
Get some inspiration on the Outreach International website.
Community Projects
If you choose a community project during your gap year, you'll find that there are a lot of different options available, including teaching, building work and community projects within villages around the world. Community projects are available in several destinations, including Africa, Asia and South America.
Building work can be very physical, so ensure you are fit enough before you sign up. However this is a very rewarding type of volunteer project, as you can be helping to build anything from housing and children's centres to hospitals and schools. There are also building projects available where you can help to rebuild buildings and roads, which were destroyed during earthquakes and other natural disasters.
Get some inspiration on the Projects Abroad website.